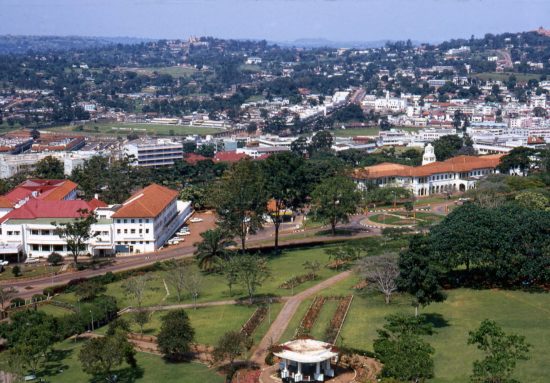 Antibiotic resistance: AMR a health threat in Uganda
24 January 2020
Uganda is now serious about tackling the problem. In line with the global work on antibiotic resistance, this African country too is setting up systems.
Its Ministry of Health instituted the Uganda National Antimicrobials Resistance Committee to coordinate and oversee implementation of the plan and monitor the progress of interventions.
"There is a national action plan, the 'Microbials Resistance National Action Plan, 2018' running up to 2023," Odirah Nansamba, the ministry's public relations officer, says.
It aims to create awareness among people about AMR and improve prevention and control of infection. It also promotes optimal access and use of antimicrobials.
Author(s): Jenipher Asiimwe

Effective Surveillance
Back
Boosting innovation in AMR?
15 OCT 2020: online Kick Off event AMR Innovation Mission UK 2021
The AMR Innovation Mission UK 2020/2021 aims to add to the global curbing of AMR by boosting joint early & translational research, R&D, clinical development,  validation, registration and commercialisation of vaccines, microbial diagnostics and antimicrobial products.
Register today >>