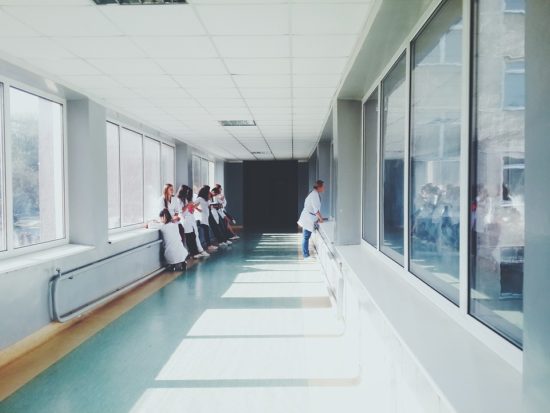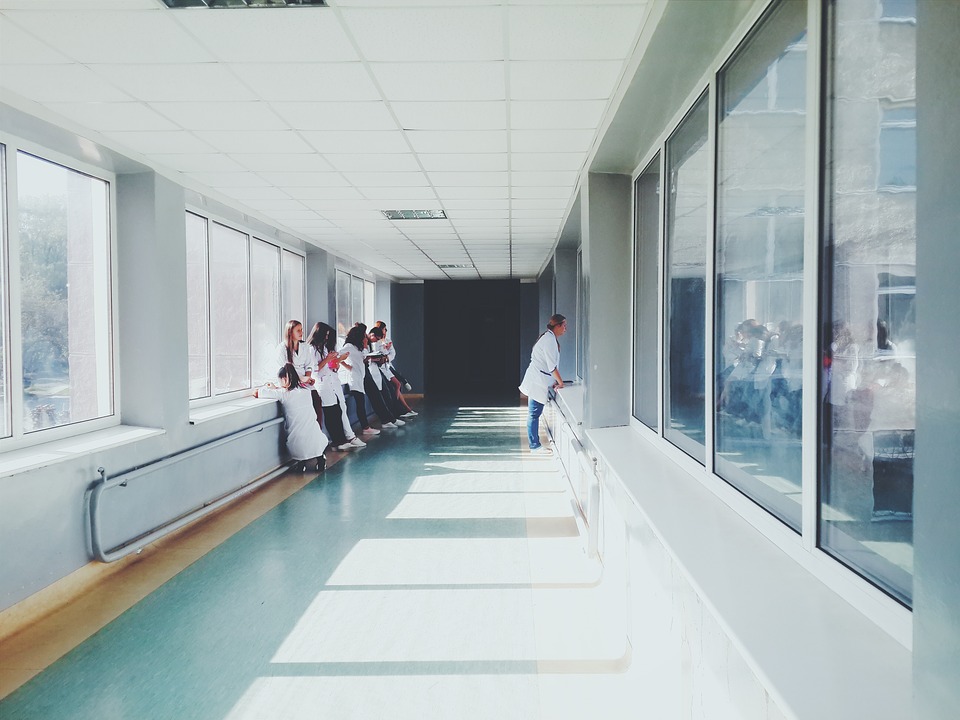 Antibiotic Overuse after Hospital Discharge: A Multi-Hospital Cohort Study
15 September 2020
Antibiotics are commonly prescribed to patients as they leave the hospital. We aimed to create a comprehensive metric to characterize antibiotic overuse after discharge among hospitalized patients treated for pneumonia or urinary tract infection (UTI) and determine whether overuse varied across hospitals and conditions.
Antibiotic overuse after discharge was common and varied widely between hospitals. Antibiotic overuse after discharge was associated between conditions, suggesting that prescribing culture, physician behavior, or organizational processes contribute to overprescribing at discharge. Multifaceted efforts focusing on all three types of overuse and multiple conditions should be considered to improve antibiotic prescribing at discharge.
Author(s): Valerie M Vaughn, MD, MSc, Tejal N Gandhi, MD, Vineet Chopra, MD, MSc, Lindsay A Petty, MD, Daniel L Giesler, MD, PharmD, Anurag N Malani, MD, Steven J Bernstein, MD, MPH, Lama M Hsaiky, PharmD, BCPS, Jason M Pogue, PharmD, Lisa Dumkow, PharmD, David Ratz, MS, Elizabeth S McLaughlin, MS,RN, Scott A Flanders, MD

Effective Surveillance
Back
Registration now open:
International Masterclass AMR 29 SEP delivered digitally: 2 = 1!
Science, Health-Economic & Societal impact
Global causes and global solutions
Bottom-up, interactive approach
International Experts involved
Offered online!
Register today >>