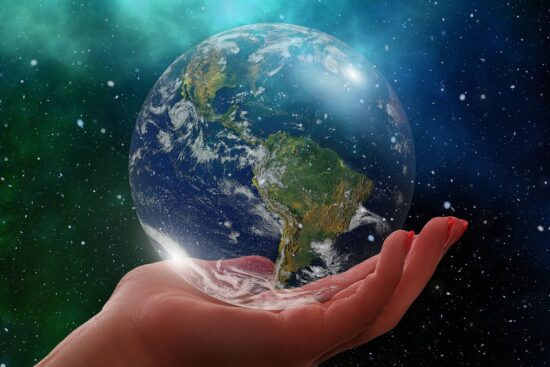 AMRelay: We connect you and others in an online, 24 hours AMR spectacle
Objective
AMRelay offers a series of 96 consecutive, catchy contributions by global stakeholders involved in curbing Antimicrobial resistance (AMR). The 24 hour event aims to connect the global stakeholders in AMR and is realised at the very last day of the annual World Antimicrobials Awareness Week 2022 (18-24 November). 
Partners
AMRelay is an initiative by the AMR Insights Ambassador Network. AMRelay is facilitated by AMR Insights partners. In 2021 this was the Antimicrobial Resistance Fighter Coalition.
Planning
AMRelay was organised for the first time in 2021. The event start at Coordinated Universal Time (UTC) 00.00 and ends at UTC 24.00. The event will follow the global timezones and glide across the globe to connect and to honor the involved stakeholders.
Achievements
The successful realisation of  AMRelay in 2021 and 2022.
Contact
For further information: info@amr-insights.eu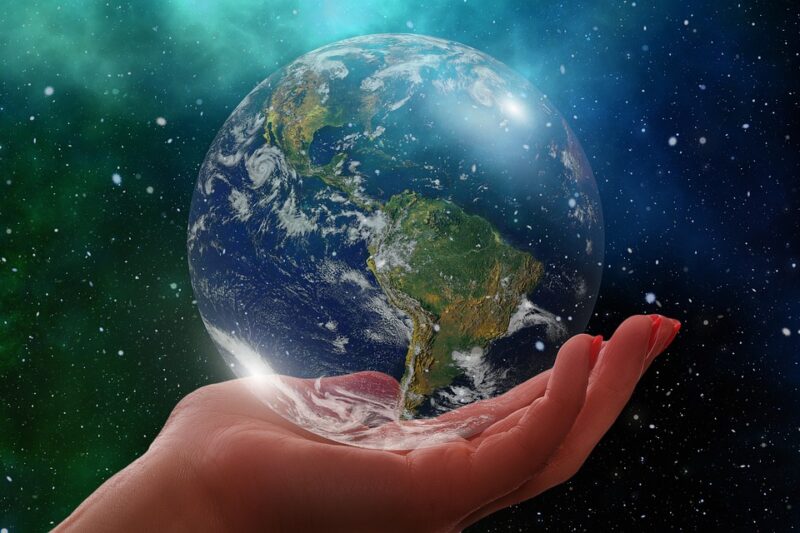 Back