Contact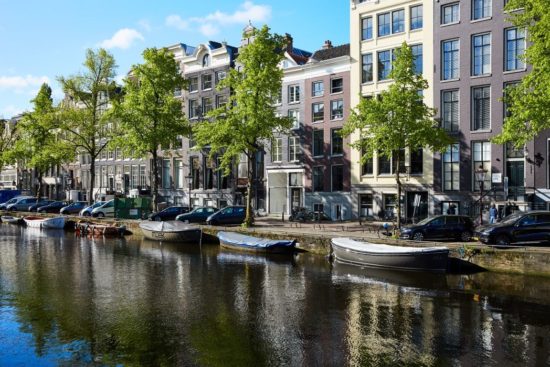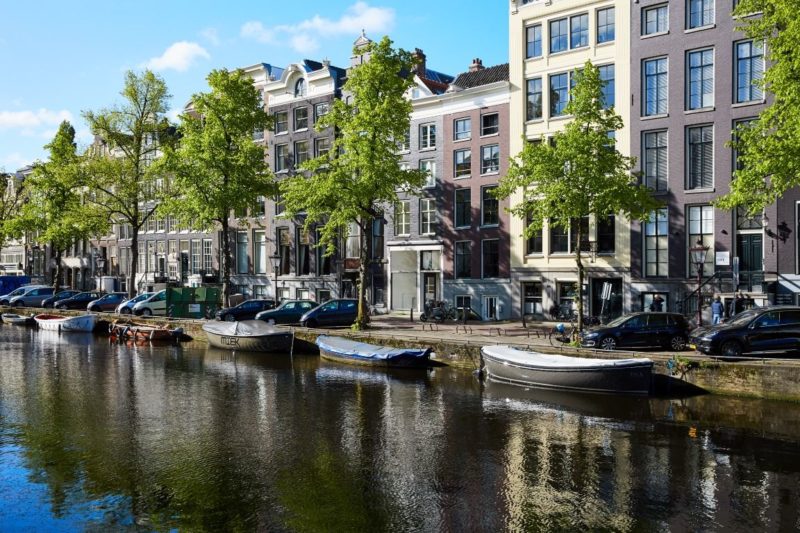 Further contacts with respect to the inward AMR Innovation Mission UK 2022:
AMR Insights B.V.
Maarten B.M. van Dongen, PhD
Keizersgracht 482, 1017 EG Amsterdam
The Netherlands
Registered in The Netherlands CCT 84799447
T. +31 (0)65 155 8068 • T. +31 (0)20 214 6068
E. Info@AMR-Insights.eu • W. www.AMR-Insights.eu
The mission takes place in observance of international and UK rules regarding COVID-19.
The mission falls under the responsibility of Innovate UK and is organised in cooperation with Innovate UK EDGE and AMR Insights BV.