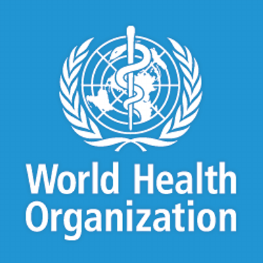 AMR, flu pandemic again top WHO's list of top health challenges for 2020
15 January 2020
Antimicrobial resistance (AMR), climate crisis, eventuality of an influenza epidemic and spread of infectious diseases such as malaria, HIV and tuberculosis have topped the list of top global health challenges for 2020 released by the World Health Organization (WHO) on January 13, 2020.
This is the second straight year that these challenges have topped the WHO's list.
Rather than talk about just diseases as 'threats', the list also takes into account infrastructure, social media, new tech and human resources in health.
A new entrant to the list of 13 potential threats is the lack of access. About a third of the world's people lack access to medicines, vaccines, diagnostic tools and other essential health products, the report says.
Author(s): Banjot Kaur

Effective Surveillance
Back
Registration now open:
International Masterclass AMR 29 SEP delivered digitally: 2 = 1!
Science, Health-Economic & Societal impact
Global causes and global solutions
Bottom-up, interactive approach
International Experts involved
Offered online!
Register today >>