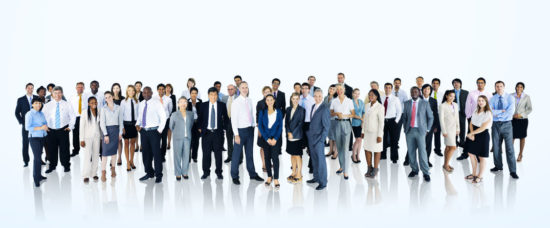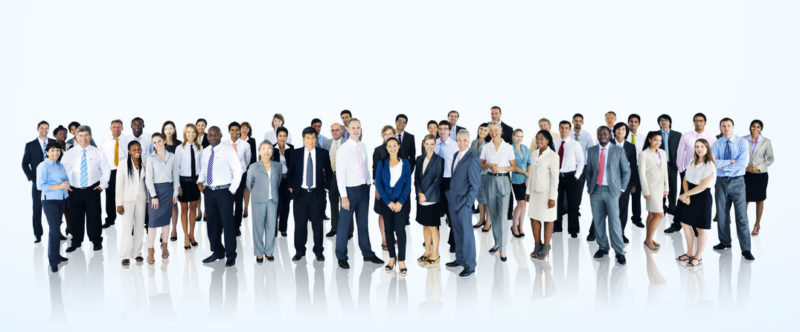 Americans Express Broad Support for Fight Against Superbugs
02 September 2020
Voters are deeply worried about the growing threat of antibiotic resistance—and that fear remains urgent in the midst of the coronavirus pandemic, according to a recently released survey from the Partnership to Fight Infectious Disease.
Most respondents (77%) were familiar with the general concept of superbugs, and after hearing some basic background information, 85% said they are very or somewhat concerned about antimicrobial resistance (AMR). Of that total, 45% said they were very concerned.
Author(s): David Hyun

Effective Surveillance
Back
Registration now open:
International Masterclass AMR 29 SEP delivered digitally: 2 = 1!
Science, Health-Economic & Societal impact
Global causes and global solutions
Bottom-up, interactive approach
International Experts involved
Offered online!
Register today >>