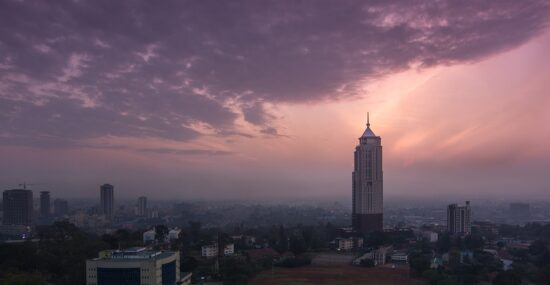 Ambassador's gathering Kenya
On June 1, 2023, the first Ambassador's gathering will take place in Nairobi, Kenya. The purpose of the gathering is threefold:
– to present the activities of the participating Ambassadors
– exploring possible collaborations
– to jointly draft a positioning paper if possible
The program will start with a presentation by Maarten van Dongen in which he will present the strategy 2023 – 2027 of AMR Insights. Afterwards participating Ambassadors will explain how they contribute to the fight against AMR in Kenya. The afternoon will be concluded with an informal get-together, including a group photo.
The gathering welcomes Ambassadors from Kenya and other African countries. There is no cost to participate.
A program committee of Kenyan Ambassadors is currently being formed.
Back
Technology Database
Display your AMR Technology, Product and Service
Suppliers and Users of Technologies, Products and Services benefit from CAPI.
CAPI (Continuous AMR Partnering Initiative) unites Suppliers and Users worldwide with the aim to add to the curbing of AMR.
Read more and make your own Technology Page >>