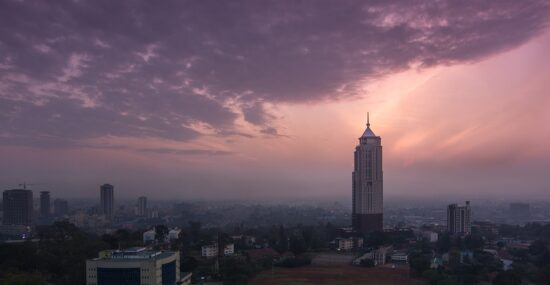 Ambassador's gathering Kenya
As the original date of 1 June is a public holiday in Kenya:
On June 5, 2023, the first Ambassador's gathering will take place in Nairobi, Kenya. The purpose of the gathering is to get to know each other as well as to:
– Present the AMR activities of the participating Ambassadors
– Explore opportunities to collaborate
– Jointly draft a positioning paper on AMR in Kenya if possible
Time: 14:00 – 18:00 local time EAT; location will follow.
The program will start with a presentation by Maarten van Dongen in which he will present the strategy for the Ambassador network as well as the new Ambassador database. Participating Ambassadors will explain how they contribute to the fight against AMR. For further information see the announcement.
A program committee of (Kenyan) Ambassadors is being assembled to prepare the program.
Access only for AMR Insights Ambassadors (from Kenya and all other countries of Africa and the rest of the world). To sign up: send an email to info@AMR-Insights.eu
Welcome to all Ambassadors!
Back
EADA 2023
Emerging Antimicrobials and Diagnostics in AMR 2023
International Matchmaking Symposium EADA 2023
Amsterdam, The Netherlands
16/17 November
More information