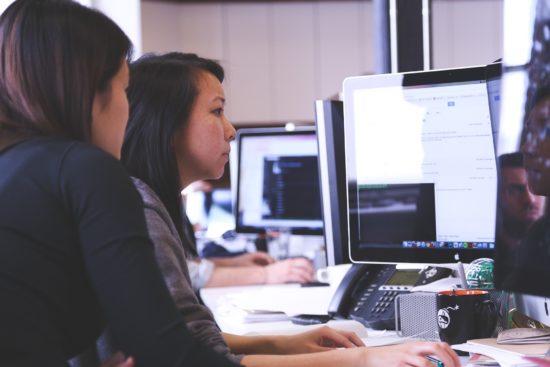 African countries urged to conclude work on AMR Action Plans
24 January 2020
Dr Chitalu Chilufya, the Zambia Minister of Health has called on African Nations to expedite action on the development of the National Action Plans (NAPs) for Antimicrobial Resistance (AMR).
This, he said would pave way for the execution of the plans in order to combat the great threat posed by AMR to humanity in order to safeguard public health security.
Dr Chilufya made the call during the opening of a three-day workshop dubbed "Pan-Africa Workshop on Effective Implementation of National Action Plans on Antimicrobial Resistance".
The workshop which was jointly organised by Zambia National Public Health Institute, Ministry of Health, Zambia and Centre for Science and Environment (CSE), India brought together participants from 11 countries including; Zambia and India.
Author(s): Ghana news Agency

Effective Surveillance
Back
Boosting innovation in AMR?
15 OCT 2020: online Kick Off event AMR Innovation Mission UK 2021
The AMR Innovation Mission UK 2020/2021 aims to add to the global curbing of AMR by boosting joint early & translational research, R&D, clinical development,  validation, registration and commercialisation of vaccines, microbial diagnostics and antimicrobial products.
Register today >>