Data Technologies & AMR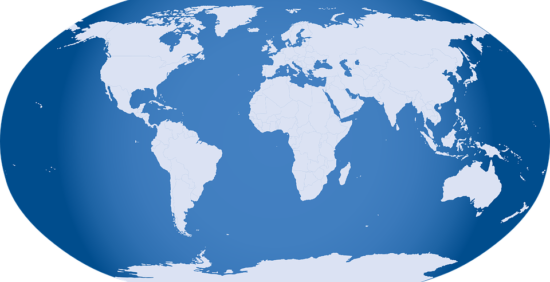 It is estimated that Antimicrobial resistance (AMR) causes 700,000 casualties per year with the low- and middle income countries (LMIC) bearing the harshest burdens. More recent recalculations indicate even substantially higher numbers. According the 'Review on Antimicrobial Resistance' by Jim O'Neill we may face some 10,000,000 casualties per year in 2050 with cumulative GDP losses of $ 100 trillion.
Data Technologies have the potential to reverse the tide in the global fight against against Antimicrobial resistance.
ADTCA 2021 covers Data Technologies such as Artificial Intelligence, Machine Learning, Deep learning and any other emerging Data Science in the context of curbing AMR such as Internet-of-Things and Blockchain Technology. 
ADTCA 2021 is a globally unique event that brings together Computer Sciences and the global AMR (Pharma, Diagnostics, Human and Animal Health and Environment) sectors. The event aims to take the lead to enhance collaboration, integration of activities, standardization and implementation.
ADTCA 2021 aims to enhance collaboration and integration of activities, standardization and implementation of Data Technologies to curb AMR.