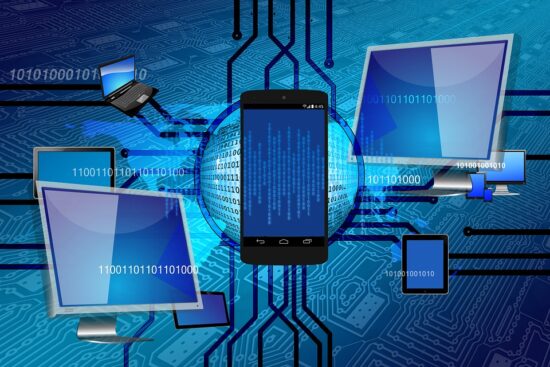 ADTCA: We unlock for you the potential of Data Technologies to curb AMR
Objective
Advancing Data Technologies to Corner AMR (ADTCA) is an annual, international matchmaking symposium in the month June. ADTCA brings together groundbreaking Data Technologies, and derived products and services which have the potential to boost the global curbing of Antimicrobial resistance (AMR).
Partners
ADTCA is facilated by AMR Insights partners. In 2022 these include Evotec, Antimicrobial Resistance Fighter Coalition, NYtor, Molzym, IFPMA, IHMA and Nytor.
Planning
The annual event was organised for the first time in 2019 and will be continued for the years to come.
Achievements
Three successful events in 2019, 2020 and 2021.
Contact
For further information: info@amr-insights.eu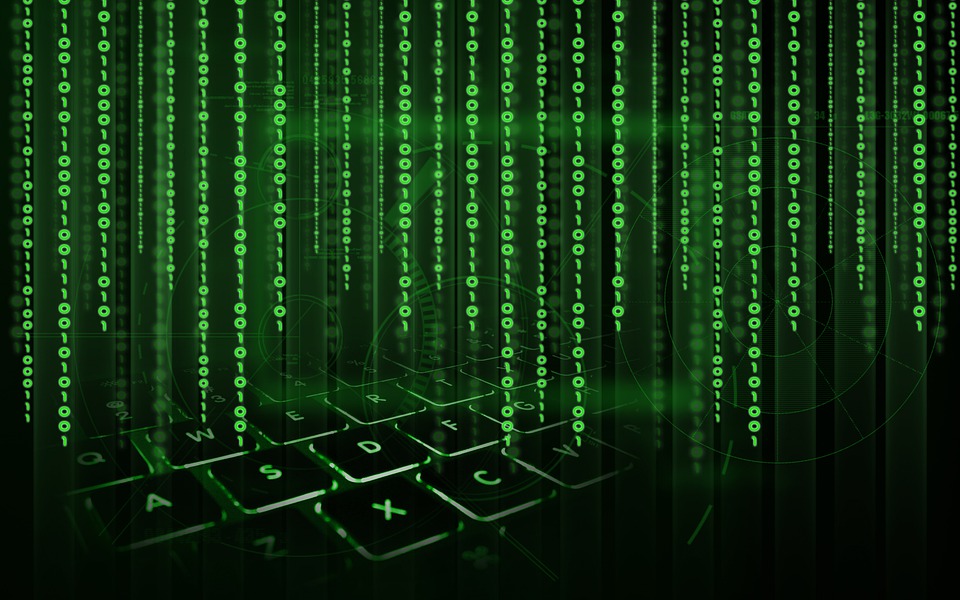 Back