MATCHMAKING ADTCA 2023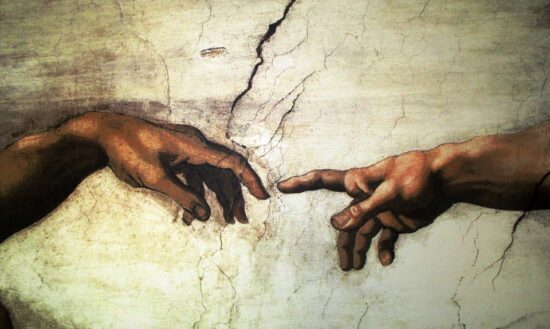 Boosting innovation to curb AMR
The goal of the matchmaking program is to accelerate the research, development, implementation, market entrance and successful commercialization of emerging Data and Information Technologies with the aim to add to the curbing of AMR at a global scale.
The Matchmaking program can connect YOU with other professionals:
Researchers, scientists from Academia and Research Centres
Clinicians and microbiology laboratory staff
Entrepreneurs in start-ups, SMEs and Pharma & Diagnostics multinationals
Business developers, licencing experts in Pharma, Diagnostics and Data Tech
Representatives from national and international authorities and NGOs
Investors and (social impact) financiers
You will be invited to participate
After registration and payment for ADTCA 2023, you will be invited automatically to participate in the matchmaking program. The participants draw up there own Technology page consisting of a concise profile of their technology, product and/or service offer. This profile is shared with the representatives of the other participating organisations. As a next you will be invited to indicate with whom you would like to meet. We will bring you into contact with the organisation in a careful manner. 
Only for participants ADTCA 2023
The matchmaking program is for participants in 'Advancing Data Technologies to corner AMR 2023'. The program is voluntary and there are no additional costs involved.
In order to participate in the matchmaking program, you must register no later than 20 June 2023.