ANTIMICROBIAL RESISTANCE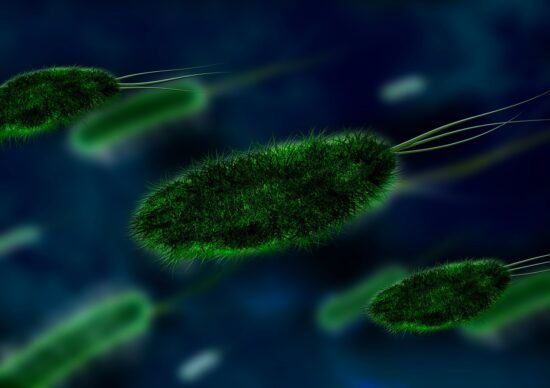 Definition
Antimicrobial resistance (AMR) develops when bacteria, fungi or viruses are exposed to antibiotics, antifungals or antivirals. As a result, the antimicrobials become ineffective and infections may persist. In addition, medical interventions including surgery, chemotherapy and stem cell therapy may become impossible.
Societal Impact
It is estimated on the basis of predictive statistical models, there were an estimated 4·95 million (3·62–6·57) deaths associated with bacterial AMR in 2019, including 1·27 million (95% UI 0·911–1·71) deaths attributable to bacterial AMR1.
AMR is considered by WHO as one of the biggest global threats of Health and Food Safety. In addition to death and disability, prolonged illness results in longer hospital stays, the need for more expensive medicines and financial challenges for those impacted. Without effective antimicrobials, the success of modern medicine in treating infections, including during major surgery and cancer chemotherapy, would be at increased risk.
1https://doi.org/10.1016/S0140-6736(21)02724-0
Key strategies to curb AMR
I. IMPROVING THE PREVENTION OF INFECTIOUS DISEASES
Preventing infectious diseases and the emergence and spread of resistant microorganisms through improved hygiene, vaccination, education and other ways of containing infectious diseases.
III. IMPROVING ANTIMICROBIALS STEWARDSHIP
Developing and implementing surveillance on the prescription and sales of antibiotics and other antimicrobial agents for humans and animals.
III. IMPROVING MICROBIAL DIAGNOSTICS
Developing, validating and registering rapid, reliable and affordable microbial diagnostics for the identification and susceptibility testing of bacterial and other microbial infections in humans and animals.
IV. DEVELOPING NOVEL ANTIMICROBIALS
The development and marketing of new, effective and safe antibiotics and other antimicrobial treatments such as phage therapy, CRISPR, antibodies and other biologicals.
V. REDUCING ANTIBIOTICS IN WATER & THE ENVIRONMENT
Reduction of antibiotics and other antimicrobials in the residual streams of hospitals, care facilities and production plants and in sewage treatment plants and surface waters as well as in the soil.