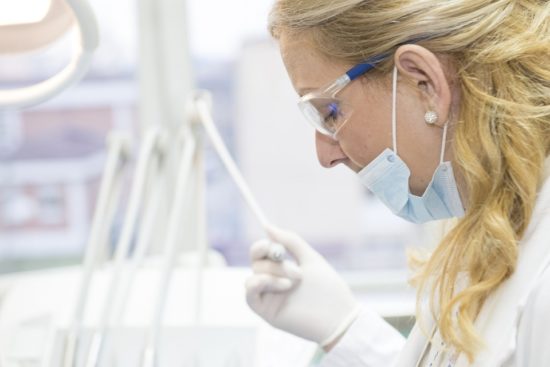 Accelerating reductions in antimicrobial resistance: Evaluating the effectiveness of an intervention program implemented by an infectious disease consultant
04 February 2020
Very few infectious disease physicians exist in Japan. A concerted infection control intervention program involving antimicrobial stewardship team and multiple components was designed and implemented in multiple hospitals from 2010. Here, we aimed to retrospectively evaluate the intervention program's effectiveness.
The intervention program successfully reduced the proportion of drug-resistance in the four hospitals. Centering on systematic education, decision-making support, and implemented and overseen by an infectious disease consultant, this program was shown to be effective where specialist physicians are scarce.
Author(s): Naoki Kishida, Hiroshi Nishiuralow

Effective Surveillance
Back
Boosting innovation in AMR?
15 OCT 2020: online Kick Off event AMR Innovation Mission UK 2021
The AMR Innovation Mission UK 2020/2021 aims to add to the global curbing of AMR by boosting joint early & translational research, R&D, clinical development,  validation, registration and commercialisation of vaccines, microbial diagnostics and antimicrobial products.
Register today >>