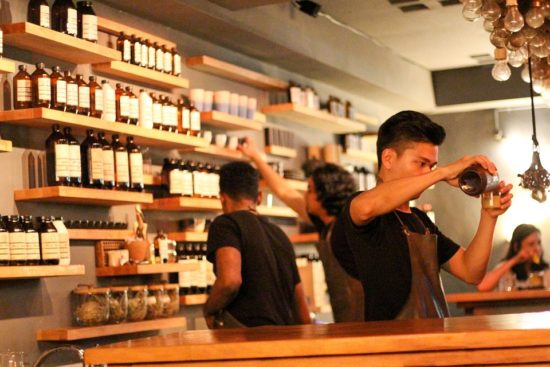 A pharmacist-led prospective antibiotic stewardship intervention improves compliance to community-acquired pneumonia guidelines in 39 public and private hospitals across South Africa
16 October 2020
Pharmacists in low-middle-income countries (LMIC) lack in number and antibiotic stewardship (AS) training. We assessed the ability of non-specialised pharmacists to implement stewardship interventions and improve adherence to the South African (SA) community-acquired pneumonia (CAP) guideline in public and private hospitals.
Non-specialised pharmacists in public and private hospitals implemented stewardship interventions and improved compliance to SA CAP guidelines. The methodology of upskilling and a shared learning stewardship model may benefit LMIC countries.
Author(s): Dena van den Bergh et al

Effective Surveillance
Back
Boosting innovation to curb AMR?
AMR Innovation Mission UK 2021
The AMR Innovation Mission UK 2021 aims to add to the global curbing of AMR by boosting joint early & translational research, R&D, clinical development,  validation, registration and commercialisation of vaccines, microbial diagnostics and antimicrobial products.
Read more and get involved >>