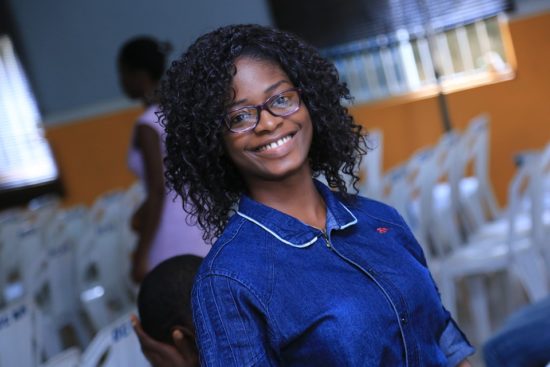 A national survey of public awareness of antimicrobial resistance in Nigeria
23 May 2020
This survey provides an insight into the level of AMR awareness and antibiotic use in the wider Nigeria public. Our findings show that about a third of the general public consume antibiotics obtained without prescription. There is an overall poor understanding of antimicrobial resistance and/or proper use of antibiotics among respondents. It is critical that more holistic public enlightenment programs are carried out to increase awareness of AMR and promote responsible use of antibiotics.
Author(s): Emelda E. Chukwu, David A. Oladele, Oluwatoyin B. Awoderu, Ebelechukwu E. Afocha, Rahman G. Lawal, Ismail Abdus-salam, Folasade T. Ogunsola & Rosemary A. Audu

Effective Surveillance
Back
Registration now open:
International Masterclass AMR 29 SEP delivered digitally: 2 = 1!
Science, Health-Economic & Societal impact
Global causes and global solutions
Bottom-up, interactive approach
International Experts involved
Offered online!
Register today >>