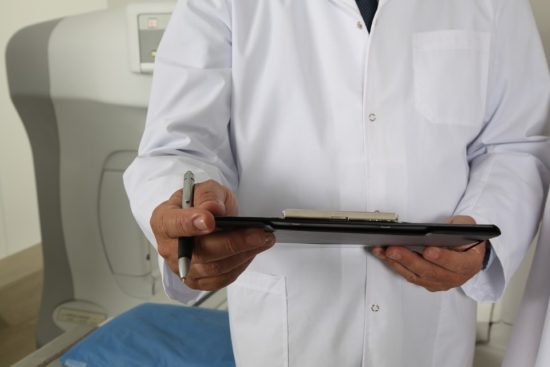 A decision algorithm to promote outpatient antimicrobial stewardship for uncomplicated urinary tract infection
05 November 2020
Antibiotic resistance is a major cause of treatment failure and leads to increased use of broad-spectrum agents, which begets further resistance. This vicious cycle is epitomized by uncomplicated urinary tract infection (UTI), which affects one in two women during their life and is associated with increasing antibiotic resistance and high rates of prescription for broad-spectrum second-line agents. To address this, we developed machine learning models to predict antibiotic susceptibility using electronic health record data and built a decision algorithm for recommending the narrowest possible antibiotic to which a specimen is susceptible.
Author(s): Sanjat Kanjilal, Michael Oberst, Sooraj Boominathan, Helen Zhou, David C. Hooper and David Sontag

Effective Surveillance
Back
International Matchmaking Symposium 18 November 2020
Emerging Antimicrobials & Diagnostics in AMR 2020
4th AMR Insights International Symposium to provide an international online podium for emerging preventives, new antimicrobial strategies, microbial diagnostics and related (platform) technologies.
Read more and register >>