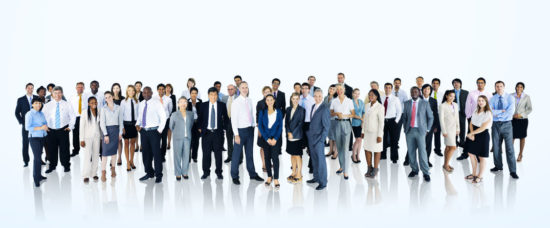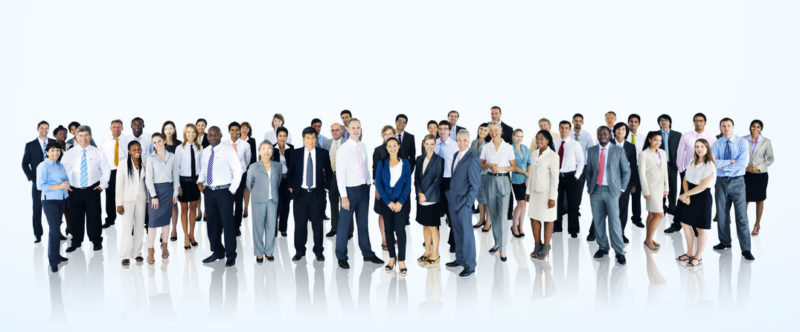 A decade of antimicrobial resistance research in social science fields: a scientometric review
05 November 2020
Though social sciences are expectedly instrumental in combating antimicrobial resistance (AMR), their research on AMR has been historically lacking.
Social science research on AMR is a new, while rapidly developing, research area that requires continued and intense global efforts from an interdisciplinary and one health approach. Research on social issues surrounding AMR transmissions between human, animal, and environments should be emphasized in the future.
Author(s): Jiahui Lu, Anita Sheldenkar & May Oo Lwin

Effective Surveillance
Back
International Matchmaking Symposium 18 November 2020
Emerging Antimicrobials & Diagnostics in AMR 2020
4th AMR Insights International Symposium to provide an international online podium for emerging preventives, new antimicrobial strategies, microbial diagnostics and related (platform) technologies.
Read more and register >>