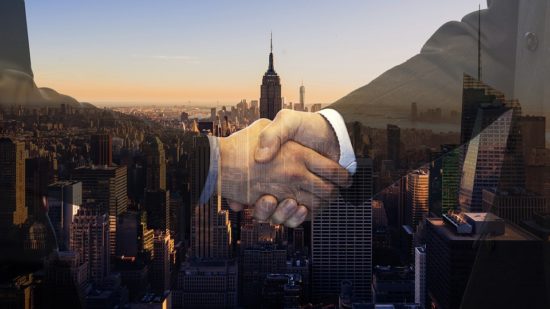 FIS 2019: FEDERATION OF INFECTION SOCIETIES CONFERENCE 2019
11/11/2019 - 14/11/2019
Edinburgh (UK)

The Microbiology Society are delighted to be hosting the Federation of Infection Societies 2019 Conference (FIS 2019) in Edinburgh between 11-14 November 2019.
This event is a unique conference which includes the collaboration of 16 societies across the UK with interests in different aspects of Infectious Diseases, Clinical Microbiology, Biomedical Science, and Infection Control.
Go to website
Back
Technology Database
Display your AMR Technology, Product and Service
Suppliers and Users of Technologies, Products and Services benefit from CAPI.
CAPI (Continuous AMR Partnering Initiative) unites Suppliers and Users worldwide with the aim to add to the curbing of AMR.
Read more and make your own Technology Page >>