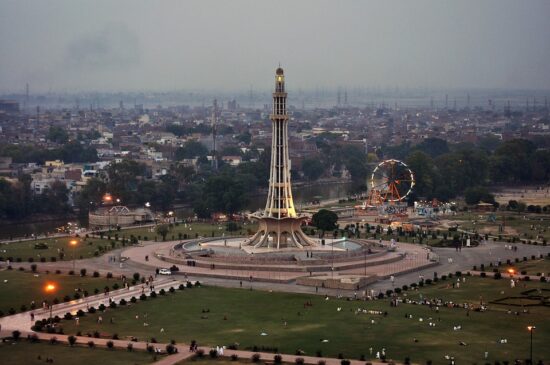 4th WPSA International One Health Conference
The current event is a joint effort by the World's Poultry Science Association – Pakistan Branch, Faculty of Vet. & Animal Sciences-UVAS Lahore and Pakistan Veterinary Medical Council, UVAS-Lahore has very strong Liaison with Dairy and Poultry industry of the country. UVAS – Lahore has unique experience to organize the international conferences. This conference will help the Vet. Professional and Medical researchers to share the advance knowledge to cope the emerging disease and environmental problems.
The main objective of the conference is to strengthen interactions and communication and to achieve Joint collaboration between physicians, veterinarians and all appropriate stakeholders to improve various features of the health and well-being of humans, animals and the environment.
AMR Insights will be contributing to the event as a guest speaker on 9 September, 02:30 – 03:00 pm CEST.
Back
Global Ambassador Network
Welcome at the AMR Insights Ambassador Network!
The AMR Insights Ambassador Network is a growing, distinctive group of professionals who stand out for their commitment, willingness to cooperate and open attitude to combat Antimicrobial resistance (AMR).
More information and free-of-charge registration