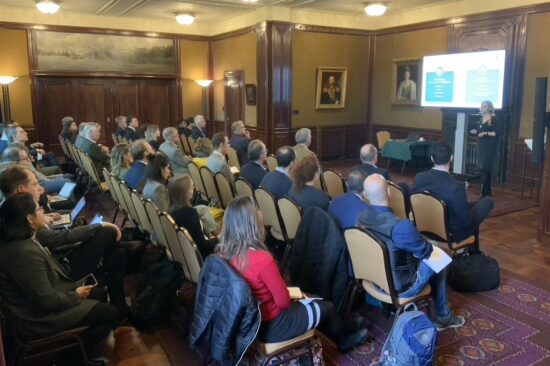 Emerging Antimicrobials and Diagnostics in AMR (EADA) 2023
09/11/2023 - 10/11/2023
09:30 AM - 04:30 PM CET
TBC
AMR Insights
International Matchmaking Symposium EADA 2023 on 9 – 10 November 2023
Theme 2023: Towards better global coordination in AMR innovation
Annual 1.5 day in person event
EADA 2023 aims to boost international collaboration and joint innovation in the domain of antimicrobials and diagnostics to enhance to the global curbing of antimicrobial resistance!
Once a year opportunity for global Businesses, Accelerators, Funders and leading scientists to catch up with global AMR R&D, develop new collaborations and accelerate AMR innovations!
EADA 2023 provides the international podium for:
Key note lectures by Captains of Industry and Leading Scientists
Product and Technology updates Diagnostics and Antimicrobials
International 1:1 B2B matchmaking program
Concluding Round Table Discussion on how to reach more global coordination in AMR innovation
Networking and initiation of new collaborations
Preliminary program:
9 November (13:30 – 20:30 CET)
Dedicated country AMR Program consisting of:
Lectures, presentations and Forum discussion
Networking over drinks on site
Symposium dinner on site
10 November (09:30 – 16:30 CET)
Lectures: technology updates and product updates
Matchmaking program
Networking lunch
Lectures, matchmaking program (continued)
Round Table Discussion on how to reach a better coordination in AMR innovation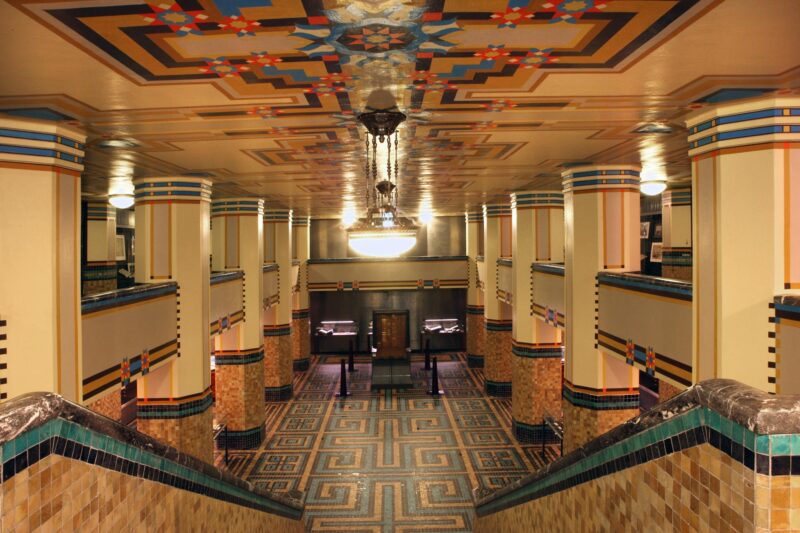 Back
Technology Database
Display your AMR Technology, Product and Service
Suppliers and Users of Technologies, Products and Services benefit from CAPI.
CAPI (Continuous AMR Partnering Initiative) unites Suppliers and Users worldwide with the aim to add to the curbing of AMR.
Read more and make your own Technology Page >>