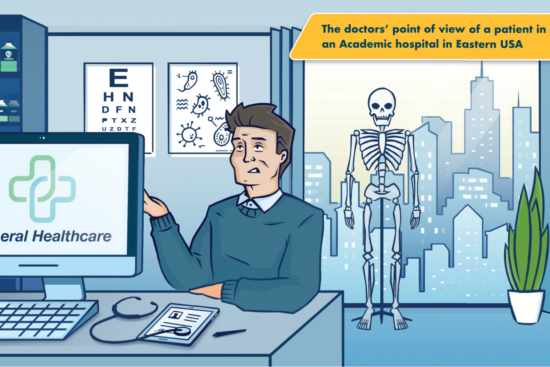 Serious Gaming AMR: We help develop your serious games to combat AMR
Objective
The Consortium aims to enhance the use of serious gaming to drive behavourial change:
– to improve antibiotic stewardship in human and veterinary health
– to reinforce other strategies to curb AMR such as prevention and therapy loyalty.
Partners
A consortium of 33 international organisations
Planning
The Consortium was set up early 2022 and will be of unlimited duration.
Achievements
The development of the first phase of the three step gamified program Focus on Prescription.
Contact
Further information: info@amr-insights.eu
Back