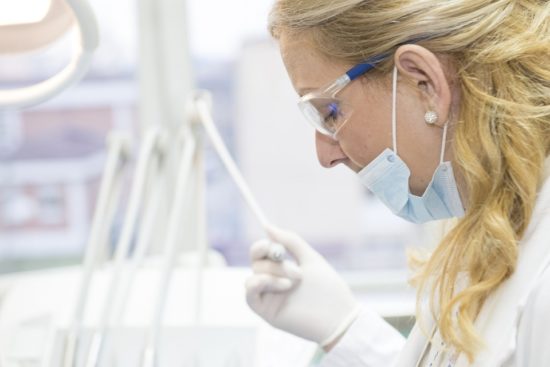 Risk perception of the antimicrobial resistance by infection control specialists in Europe: a case-vignette study
15 February 2020
The perception of the risk associated with AMR varied greatly across IC specialists and countries, relying on contextual factors including the epidemiology. IC specialists working in high prevalence areas may underestimate both the individual and collective risks, and might further negatively promote the MDRO spread. These finding highlight the need to shape local and national control strategies according to risk perceptions and contextual factors.
Author(s): Gabriel Birgand, Nico T. Mutters, Raheelah Ahmad, Evelina Tacconelli, Jean-Christophe Lucet, Alison Holmes & the Percept-R Study Group

Effective Surveillance
Back
Registration now open:
International Masterclass AMR 29 SEP delivered digitally: 2 = 1!
Science, Health-Economic & Societal impact
Global causes and global solutions
Bottom-up, interactive approach
International Experts involved
Offered online!
Register today >>