Co-development opportunity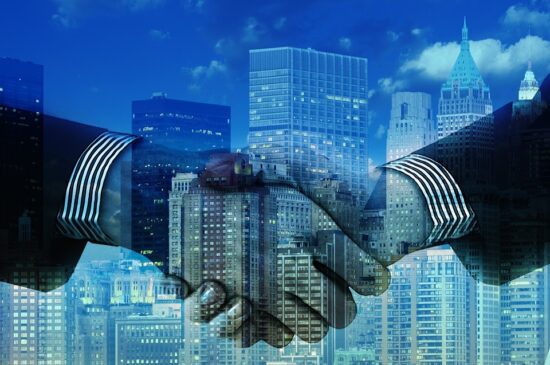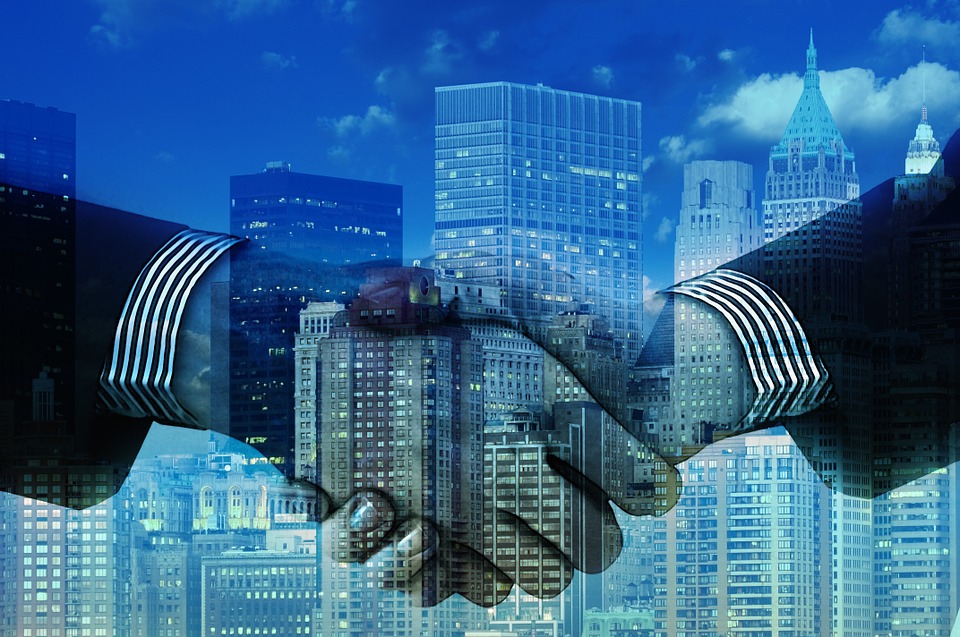 The starting point for the cooperation with one or more parties is to arrive at a sustainable win-win situation. AMR Insights and Mindgame have so far conceptualised and conducted the development of the survey and the game at their own expenses. We would like to see the cooperation partners commit to funding the development, validation and worldwide implementation of the game. In concrete terms, this means that we invite the cooperation partner(s) not only to support the funding, but also to bring in expertise and actively participate in the further distribution and even future development of the program. This is based on the objective of achieving the win-win and the greatest possible impact in the fight against AMR.
Partners
Potential partners include: 
Benefactors who have the opportunity to donate a portion of their assets and contribute to the global fight against AMR
Companies that wish to contribute to the global fight against AMR based on their corporate social responsibility
Companies that already contribute to the global fight against AMR through their research efforts and products and want to give an extra boost to this fight through a financial contribution
NGOs and international organisations whose mission and objectives are conducive to combating AMR and whose financial contribution would give added impetus to the fight against AMR
A detailed presentation of the plans is available on request. Please contact AMR Insights at info@AMR-Insights.eu.
Summit consultation 'Focus on Prescription' on 27 January 2022
The summit consultation on 27 January 2022 will lead to the establishment of an international, public-private cooperation that will move on 'Focus on Prescription' and make the program available at no costs to the 16 million antibiotic prescribing professionals worldwide. For more information go to the webpage of the event.