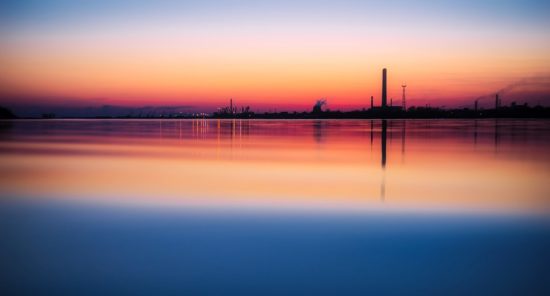 Pitching your Technology
Private meeting for members of the Dutch Consortium Antibiotics from Water. During the online meeting emerging and existing technologies, data and (anticipated) study results aiming at reducing antibiotics will be pitches. If you are interested and would like to join this session (and become a member of the consortium) then contact us at info@amr-insights.eu.
Back
Technology Database
Display your AMR Technology, Product and Service
Suppliers and Users of Technologies, Products and Services benefit from CAPI.
CAPI (Continuous AMR Partnering Initiative) unites Suppliers and Users worldwide with the aim to add to the curbing of AMR.
Read more and make your own Technology Page >>