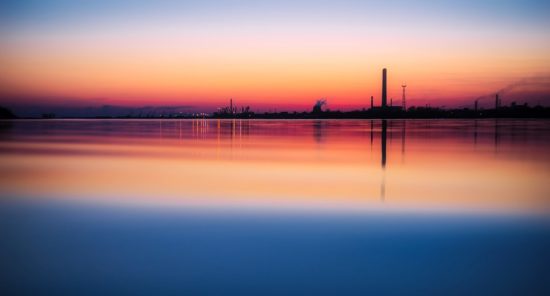 Pitching your Technology
Private meeting for members of the Dutch Consortium Antibiotics from Water. During the online meeting emerging and existing technologies, data and (anticipated) study results aiming at reducing antibiotics will be pitches. If you are interested and would like to join this session (and become a member of the consortium) then contact us at info@amr-insights.eu.
Back
Global Ambassador Network
Welcome at the AMR Insights Ambassador Network!
The AMR Insights Ambassador Network is a growing, distinctive group of professionals who stand out for their commitment, willingness to cooperate and open attitude to combat Antimicrobial resistance (AMR).
More information and free-of-charge registration