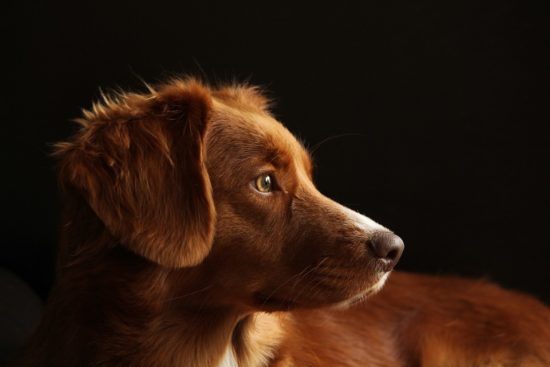 New Delhi Metallo-β-Lactamase-5–Producing Escherichia coli in Companion Animals, United States
11 January 2020
CDC reports isolation of a New Delhi metallo-β-lactamase-5–producing carbapenem-resistant Escherichia coli sequence type 167 from companion animals in the United States. Reports of carbapenem-resistant Enterobacteriaceae in companion animals are rare. They describe a unique cluster of blaNDM-5–producing E. coli in a veterinary hospital.
Author(s): Stephen D. Cole, Laura Peak, Gregory H. Tyson, Renate Reimschuessel, Olgica Ceric, and Shelley C. Ranki

Healthy Animals
Back
Registration now open:
International Masterclass AMR 29 SEP delivered digitally: 2 = 1!
Science, Health-Economic & Societal impact
Global causes and global solutions
Bottom-up, interactive approach
International Experts involved
Offered online!
Register today >>