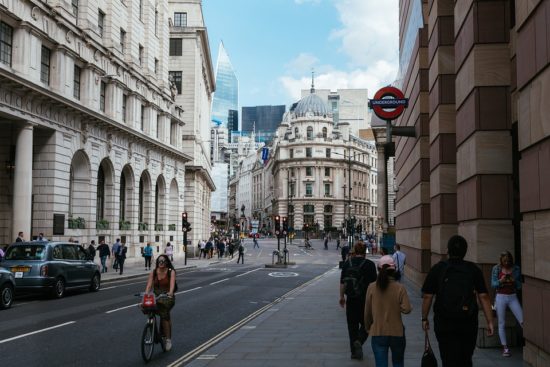 EU AMR Innovation Mission UK
26/10/2020 - 30/10/2020
England (Golden Triangle: London/Cambridge/Oxford) + Wales + Schotland
AMR Insights
The United Kingdom is internationally active in the fight against Antimicrobial Resistance (AMR). The country has renowned research institutes, universities and medical centres. Several large pharmaceutical, biotech and diagnostics companies are also based in the UK.
AMR is an important issue for the UK. Historically, the UK has also been active in preventing and combating AMR in many LIMCs.
The main strategies to combat AMR are infection prevention, stewardship, improved diagnostics, new antimicrobial agents as well as alternatives such as phage therapy. All these strategies require international cooperation. The UK has shown in the past to be very open to collaboration on research, development and commercialisation.
The EU AMR Innovation Mission will visit the 3-4 most important development centres in England (Golden Triangle), Wales and Scotland in a short period of time. An inspiring and attractive programme of introductory sessions, matchmaking and an informal social programme will be set up at one location in each region for 1-1.5 days.
The aim of the mission
The aim of the EU AMR Innovation Mission is to organise a large number of matchmaking sessions in a targeted and effective manner in a short period of time. The mission is fully organised and includes hotel accommodation, travel in the UK and meals in addition to the trip. It is expected that participation in the trip will also lead to many new encounters with the EU participants as they will spend several days together.
The costs involved are not yet known and will depend in part on available grants. Participation in the mission is open to public authorities, industry, institutions and other stakeholders.
The new AMR Insights Database will expose upcoming, relevant technologies and (near-market) products to be involved in curbing global AMR. Enrollment in the Database is free of charge for public and private organisations participating at the Mission. 
Details of the Innovation Mission
Date: 26 – 30 October, 2020
The registration will open mid March.  
Back