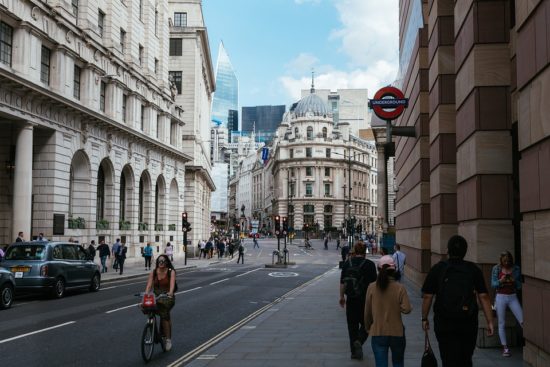 AMR Innovation Mission UK
15/10/2020 - 15/10/2020
Online Kick Off to prepare for the physical mission to the AMR hotspots in the UK in spring 2021
AMR Insights
The AMR Innovation Mission UK will take place in spring 2021. The mission will visit the 3-4 AMR hotspots Golden Triangle (London, Cambridge, Oxford), Alderley Park, Cardiff and Edinburgh. The program includes a unique combination of regional presentations, company visits, predefined partnering sessions and social programme.
Aim of the Mission
The overarching aim of the AMR Innovation Mission UK is to add to the global curbing of AMR by boosting joint research, development and commercialisation of preventives such as vaccines, microbial diagnostics, antimicrobials and alternative antimicrobial products such as phage therapy. The mission is meant for Academia, Research Institutes, Start-ups, SMEs and big firms, Regional Development Companies and other interested stakeholders. 
Online Kick Off on 15 October 2020
The online Kick Off meeting offers a preview of the physical mission in the spring of 2021:
>> Antimicrobial resistance (AMR) and opportunities for industry
>> Introduction of the AMR Hotspots in the UK
>> Supporting your business activities in the UK
>> How to respond to the Brexit
>> Company presentations companies UK
>> Company presentations companies EU
Costs involved online Kick Off:  100 Euro (ex VAT)
More information and register for participation: to the website.
Back