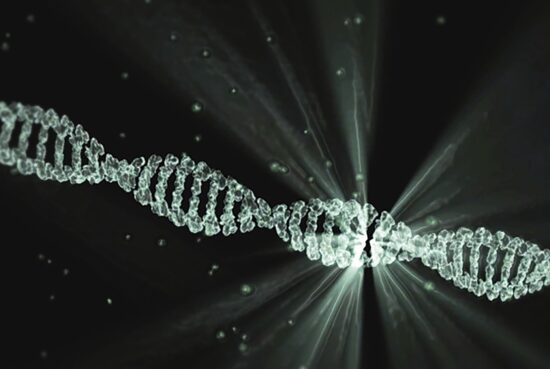 Emerging Antimicrobials and Diagnostics in AMR 2021
-
10:00 AM - 08:39 PM CET
Amsterdam, The Netherlands
AMR Insights
EADA 2021 is the 6th International Matchmaking Symposium by AMR Insights
Learn about the latest AMR technologies in a series of interactive key note lectures by international Captains of Industry and Leading Scientists. 
Interactive, 1.5 day event providing an international podium for emerging preventives, antimicrobial strategies, microbial diagnostics and related (platform) technologies: key note lectures, technology and product updates, frontline stories and concluding Q&A session.
Back
Technology Database
Display your AMR Technology, Product and Service
Suppliers and Users of Technologies, Products and Services benefit from CAPI.
CAPI (Continuous AMR Partnering Initiative) unites Suppliers and Users worldwide with the aim to add to the curbing of AMR.
Read more and make your own Technology Page >>