KIT Royal Tropical Institute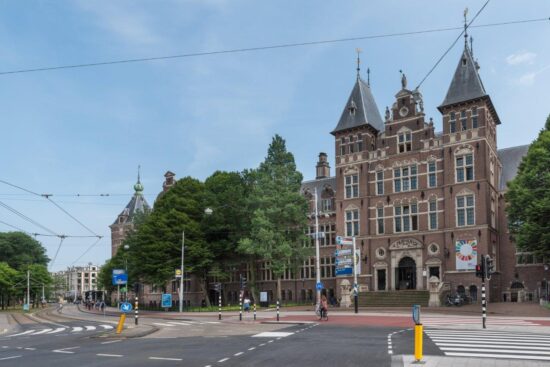 Centre of expertise sustainable development
KIT Royal Tropical Institute in Amsterdam is the regular venue of our symposia. The cooperation with the institute takes a special direction this year because of the restrictions arising from corona. 
KIT Royal Tropical Institute is an independent Centre of expertise, education, intercultural cooperation and hospitality dedicated to sustainable development.
KIT Royal Tropical Institute was founded in 1910 as the 'Colonial Institute' to study the tropics and to promote trade and industry in the colonial territories of the Netherlands. It was founded by the Ministry of the Colonies, the City of Amsterdam, the Artis Royal Zoo, and prominent businesses active in the Dutch colonies.
Based on a national heritage site in Amsterdam, KIT focuses on key areas where it can make a difference: Gender, Global Health, Intercultural Communication and Sustainable Economic Development.
Launched in September 2017, the SDG House is now home to more than 50 organisations and acts as a catalyst for sustainability initiatives: a place to meet, exchange ideas, identify synergies, and build enduring partnerships.
Since 1926, KIT has been housed in a historic, neo-renaissance building at the edge of the Oosterpark specially designed by the architect J.J. van Nieukerken and his sons. The building has been designated as a national monument.