Advisory Board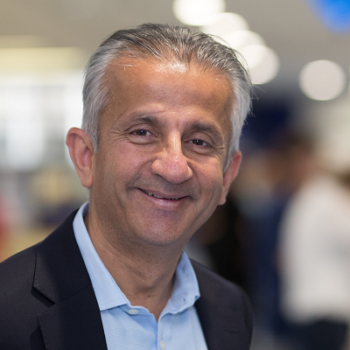 Dilip Nathwani is Emeritus Honorary Professor of Infection at the Univerisity of Dundee in the UK. Earlier Dilip led the Scottish Antimicrobial Prescribing Group (SAPG) and was elected President of the British Society for Antimicrobial Chemotherapy [BSAC]. His involvement and leadership in the field of antimicrobial stewardship, sepsis and MRSA/CID management has been recognised in Scotland, UK and internationally. In 2011 he was appointed by the European Society of Microbiology and Infectious Diseases as Chair of the European Study Group for Antibiotic Policies (ESGAP). In 2015 he created and led a tripartite collaboration between the University of Dundee, BSAC and FutureLearn to create the world's first open access free at the point of access massive open on-line course [MOOC] in antimicrobial stewardship.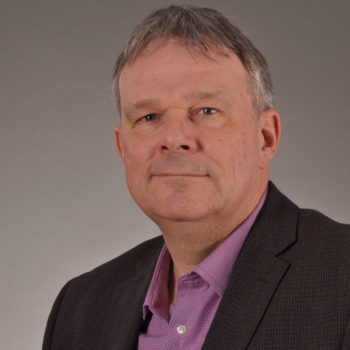 Prof Herman Barkema is a Professor in Epidemiology of Infectious Diseases at the Faculty of Veterinary Medicine of the University of Calgary, with a joint appointment in the Cumming School of Medicinein Canada. Herman is a Foreign Expert at the China Agricultural University. He has published >325 scientific manuscripts and has lectured all over the world. He leads the UCalgary Biostatistics Centre, One Health @ UCalgary, the Environment research theme in the Mastitis Network, the Alberta Johne's Disease Initiative and the AMR – One Health Consortium.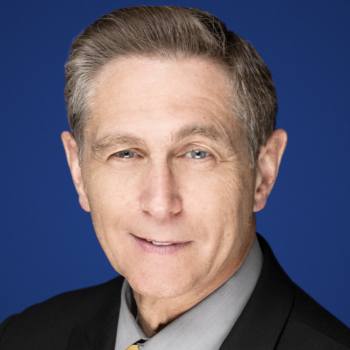 Professor Ed Septimus is a board certified adult ID with joint academic appointments at Harvard Medical School in Boston, USA and Texas A&M College of Medicine. Ed has been involved in stewardship, antimicrobial resistance, sepsis, and infection prevention. He has published multiple articles on stewardship and sepsis and was a co-author on the updated IDSA/SHEA implementation guidelines. Ed was also part of the trans Atlantic Antimicrobial Task Force.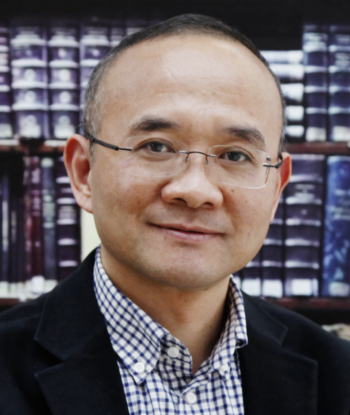 Prof Yonghong Xiao is a professor and tutor for doctoral graduate, PI, Vice-director, State Key Laboratory of Diagnosis & Treatment of Infectious Diseases, 1st Affiliated Hospital, School of Medicine, Zhejiang University in China.  Yonghong is the founder & leader of MOH national antibacterial resistant investigation net from 2005 on, which has more than 1300 member hospitals. He is also a member of the National Committee for Drug Rational Use of China. He drafted the National Action Plan to Combat AMR of China. He conducted many international collaborative projects in AMR surveillance and control, which included Sweden, Great Britain, The Netherlands, EU and WPR, etc. Up to now, professor Xiao completed more than 30 national and international funded studies and over 50 clinical trials of new antimicrobial agents.