Technology Page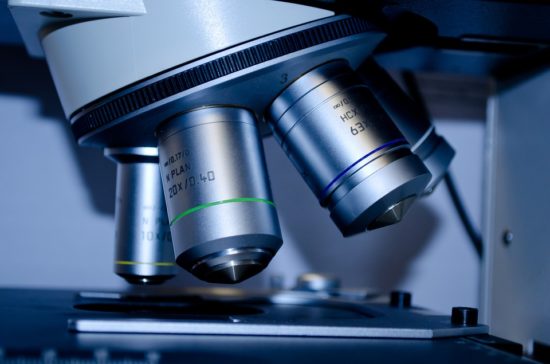 Your proprietary Technology / Product / Service Page
What a technology page provides
A technology page provides an online summary of your most important technology, product or service. The summary includes:
Description of your technology, product or service
Advantages and specifications (which also count as search criteria)
Partnering information
Information about your organisation
Logo and address of your organisation
Contact person and contact details
Photos and/or video (optional)
Your technology page(s) will be used in the matchmaking program as an easy-to-show information source. The (link to your) Technology pages can be shared in your networks and on social media.
Your technology page will be included in the AMR Insights online database. This database is public, and can be searched online worldwide using a filter with 6 search criteria.
As a registered participant of AEDA 2021, there are no costs associated with your the technology page!
After registration for AEDA 20201 you will be invited to upload the information, logo, photos and URL to you video (photos and video optional).
The technology pages will be used for the EADA 2021 matchmaking service. For more information on the matchmaking service see here.
Example of a Technology page: