Continuous AMR Partnering Initiative CAPI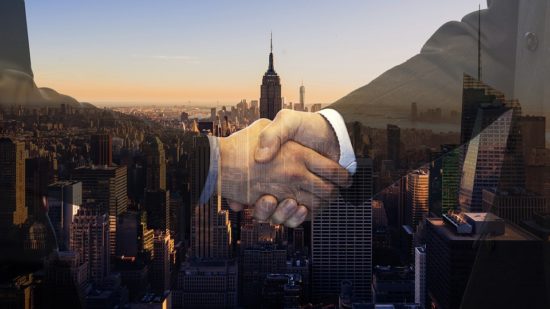 The Continuous AMR Partnering Initiative CAPI addresses the high global demand for novel Technologies, Products and Services that contribute to the control of Antimicrobial Resistance (AMR).

CAPI offers suppliers of emerging and existing Technologies, Products and Services the opportunity to bring these to the attention of users, such as Hospitals, Laboratories and Research Institutes, as well as Financiers, Industry (Start-Ups, SMEs, Multinationals), Governments and NGOs. They can select the most relevant Technologies, Products and Services by using the newly developed, dedicated filters. Interested users can directly and without the intervention of AMR Insights contact the supplier.
Suppliers can create one or more Technology pages of their choice. They pay a contribution to the costs involved. This consists of a one-off layout fee of € 25 per page and a fixed contribution of € 10 per page per month. The monthly costs include maintenance costs and costs involved in desired regular updates. 

The Technology pages contain a clear explanation of Technology, Product or Service and may be illustrated with photos and a video.  In addition to a hyperlink to the website of the supplier, the Technology page contains the supplier's contact details. 

The proprietary Technology page(s) are visible to everyone worldwide and can easily be shared on social media. 

Attractive introduction discount (February 2020):
The normal costs for placement until the end of 2020 are € 225. The introduction price is € 95 (ex VAT). This amount includes the placement costs and 10 months online visibility (February/March-December 2020).  

CAPI is an initiative of AMR Insights and aims to add to the global curbing of AMR.