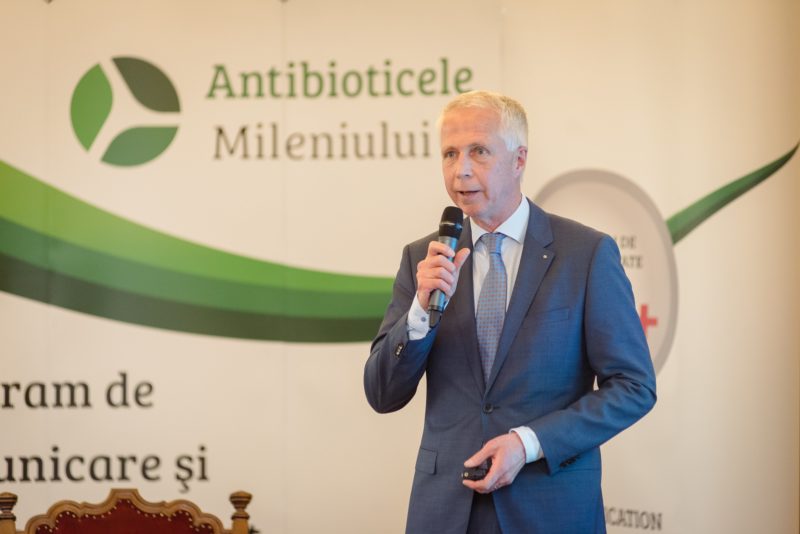 LabTechnology 2019: Tackling AMR as the biggest threat of Health and Food Safety
01/10/2019 - 02/10/2019
Utrecht (The Netherlands)

Antimicrobial resistance (AMR) develops when bacteria, fungi or viruses are exposed to antibiotics, antifungals or antivirals. As a result, the antimicrobials become ineffective and infections may persist. In addition, medical interventions including surgery, chemotherapy and stem cell therapy may become impossible.
The global solutions to Antimicrobial resistance include:
To prevent infectious diseases
To implement antibiotic stewardship
To develop improved microbial diagnostics
To develop novel antibiotics and antimicrobial products
To develop alternative antimicrobial strategies.
AMR is a global and above all collective challenge asking for an 'inclusive' solution: professionals and citizens must assume their responsibilities. AMR Insights is committed to eliminating antimicrobial resistance because it does not accept that millions of innocent people need to die as a result of resistant bacteria and other microorganisms.
Lecture by Maarten van Dongen of AMR Insights at Labtechnology 2019 in Utrecht, The Netherlands.
Back