Contributing to AMRelay 2021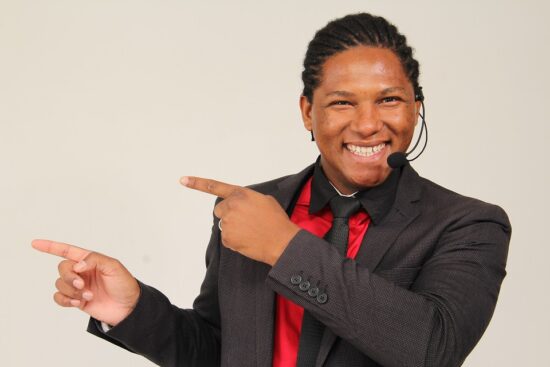 Contributions by those who contribute to curb AMR
We invite public & private organisations and individuals meaningfully involved in curbing AMR: 
AMR Centers and coworkers 
Academic Centers, Research Centers and coworkers
Funding organisations and coworkers 
Patient organisations and coworkers
Patients who have had drug resistant infections
Private companies: startups, SMEs, multinationals 
NGOs, organisations involved in curbing AMR and coworkers
Authorities, Politicians and Government leaders
Initiatives, networks and groupings involved in the curbing of AMR
KOLs in the AMR field
Celebrities who wish to serve as AMR champions
Contributions to inform, inspire and encourage
Inspiring, encouraging and creative online contributions are welcomed:
Stories of / interviews on the "lived experience"
PowerPoint presentations
Photos / galleries
Videos / short movies
Pieces of music / talks
Dance performances
Recordings in live 'AMR settings'
Artist renditions
Panel discussions
Fireside chats
Announcements 
Format of the contributions
You can deliver your contribution as a pre-recorded / live:
PowerPoint presentation
Video / live performance
Photo gallery
Podcast 
We encourage you to add audio to your contribution!
The online contributions can be delivered real time as well as pre-recorded. You may want to share your contribution in your language. If so, indicate this in the registration form. Please note that your contribution may be recorded.