UK PARTICIPANTS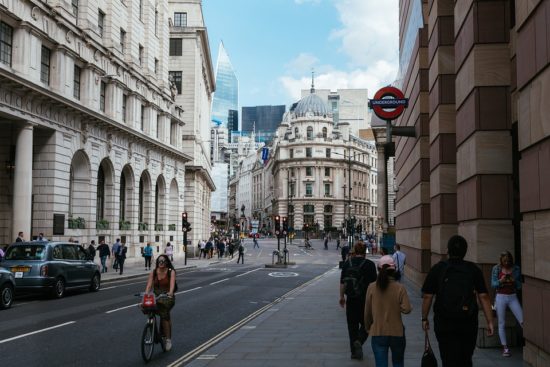 UK organisations (starts-ups, SMEs, multinationals, academia, research institutes etc) are invited to get involved and to participate in the programme at the 3 different locations. 
Starting points (for participating UK organisations)
Participation for one day or more days is possible
Travel and accommodation within the UK at your own expense
Possibility of staying overnight at reduced hotel costs
Selected UK companies will present themselves
The programme itself (lectures, presentations, partnering sessions) is free of charge.
Selection based on meeting the criteria (innovativeness, relationship with AMR and willingness to cooperate internationally)
Pre-visit briefing event on 6 May for UK organisations
Please note that joining the pre-visit briefing event on 6 May is obligatory. 
There online event will explain the program and set up of the mission. There will be a separate event for UK organisations. The event will likely take 1-2 hours. The exact time slot will follow.
Apply for participation UK Organisations