Selection process (non-UK)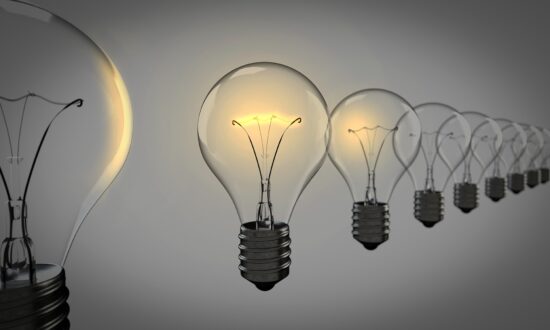 Selection criteria non-UK organisations
The selection criteria for non-UK organisations include:
Business / company (start-up, SME or large/multinational)
Commercial institutes & labs, leading academic centres
Proven involvement in AMR* 
Convincing motivation to join the mission
Eager to initiate internal collaborations 
* Antimicrobials, diagnostics, preventives/vaccines, stewardship, AMR & environment
Selection process and planning non-UK organisations
The selection process consists of the following steps:
Expressions of interest: deadline 10 March 2022
Shortlisting of the interested organisations: deadline 25 March 2022
Invitation to shortlisted organisations to formally apply: 28 March 2022
Application closure 22 April 2022 (!)
Confirmation of participation to applicants: 25 April 2022
Participation pre-visit briefing for non-UK organisations; 6 May 2022 (NB save the date)
Participation in the mission; 16 – 20 May 2022
Please note that participants will not be taken back to Oxford after the mission.
Pre-visit briefing event on 6 May for non-UK organisations
Please note that joining the pre-visit briefing event on 6 May is obligatory. 
The online event will explain the program and set up of the mission. There will be a separate event for UK organisations as well. The event will likely take 1-2 hours. In view of the different time zones we may organise more than one pre-visit briefing event. The exact time slot(s) will follow.
Spontaneous registration for non-UK organisations remains possible until 15 April
Registration is also possible if you have not been invited, for example, because you were not aware of the possibility of expressing your interest. Please do so before 22 April: