Participation (non-UK)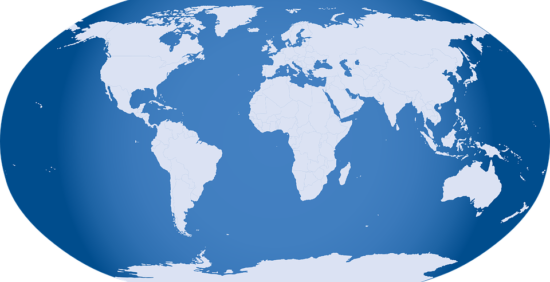 The UK welcomes EU / International businesses in the AMR related domains antimicrobials, diagnostics, preventives, vaccines, alternatives for antimicrobials (such as phage therapy), stewardship tools and other AMR-related technologies, products and services. Businesses may include:
Start-ups  
SMEs 
Large companies
Multinational companies
Joint Ventures and other collaborations
Starting point for participating countries (EU, USA, rest of the world)
Travel to/from the UK and accommodation in the UK at your own expense
Possibility of staying overnight at reduced hotel costs
Lunches and dinners are offered free of charge
Travelling within the UK with the delegation (by bus) is offered by Innovate UK at no extra cost
The programme itself (lectures, presentations, partnering sessions) is free of charge.
Selection will be based on meeting the criteria (innovativeness, relationship with AMR and willingness to cooperate internationally)
We recommend a flight in near to Oxford and return near to Edinburgh.