What NIHR can do for you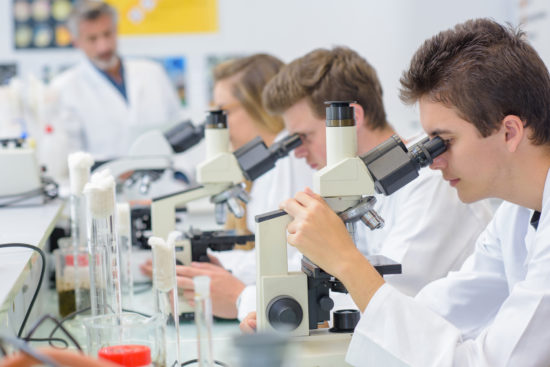 National Institute for Health Research
Funded by the UK's Department of Health and Social Care, the National Institute for Health Research (NIHR) invests over £1.2 billion annually to fund translational, clinical and applied health research spanning the whole innovation pathway. Through its people, programmes, centres of excellence and systems, spanning across the UK's health system and leading universities, the NIHR is the most integrated health research system in the world, designed to transform scientific breakthroughs into life-saving treatments and technologies.
As a leading destination for clinical research, the NIHR can support life science companies to generate the required clinical and economic evidence to progress the development of their new therapeutics, medtech, diagnostics and digital products towards market.
NIHR can work with you at any stage of your clinical development pipeline by supporting you:
Gain access to expertise: introducing you to leading academic and clinical researchers across the UK's Health System and universities; with expertise across a very broad range of disease and technology areas
Setup collaborations with UK researchers around experimental medicine / translational research; either evaluating new therapies or technologies in our health system or to gain deeper insights into disease mechanisms
Setup and manage both commercial contract and collaborative clinical research across our health system. We offer early feasibility, site and investigator identification, setup and trial performance management
Gain access to other research provisions; including data (research and health), access to patients, access to clinical samples or access to facilities/research techniques
Access a variety of funding programmes to help finance your research
NIHR can also support companies to gain access to the wider UK research and health system; including governmental departments, regulators and regional healthtech clusters.