Thematic Champions
Microbial Diagnostics: Prof Till Bachmann
Till Bachmann is an expert in point of care detection of infectious diseases and antimicrobial resistance, conducting research at the interface of biomarkers and novel detection modalities. Currently, he focuses on electrochemical POCTs for CPE and MRSA, sepsis, UTI, and wound infection, as well as isothermal amplification driven by electrochemistry. Till fulfills a variety of industrial and institutional advisory roles worldwide.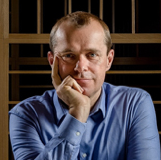 Antimicrobials: Dr David Powell
David Powell PhD is Chief Scientific Officer at Summit Therapeutics, leading the company's scientific strategy across both Discovery and Development. This focuses on driving the innovative research program supporting the ridinilazole Phase 3 clinical studies, as well as enabling pipeline sustainability through leadership of Summit's preclinical discovery group. David has over 25 years of experience in pharmaceutical drug discovery and development, he joined Summit in 2017 having served in a variety of leadership roles in GSK. His most recent role in GSK was as Director and Head of the Crick-GSK Biomedical LinkLabs where he led the collaboration between GSK and the Francis Crick Institute in London. David combines a wide array of biology expertise with a wealth of drug discovery experience across different therapeutic areas, he has a BSc and MSc from the National University of Ireland Galway, and a PhD from the University of Cardiff.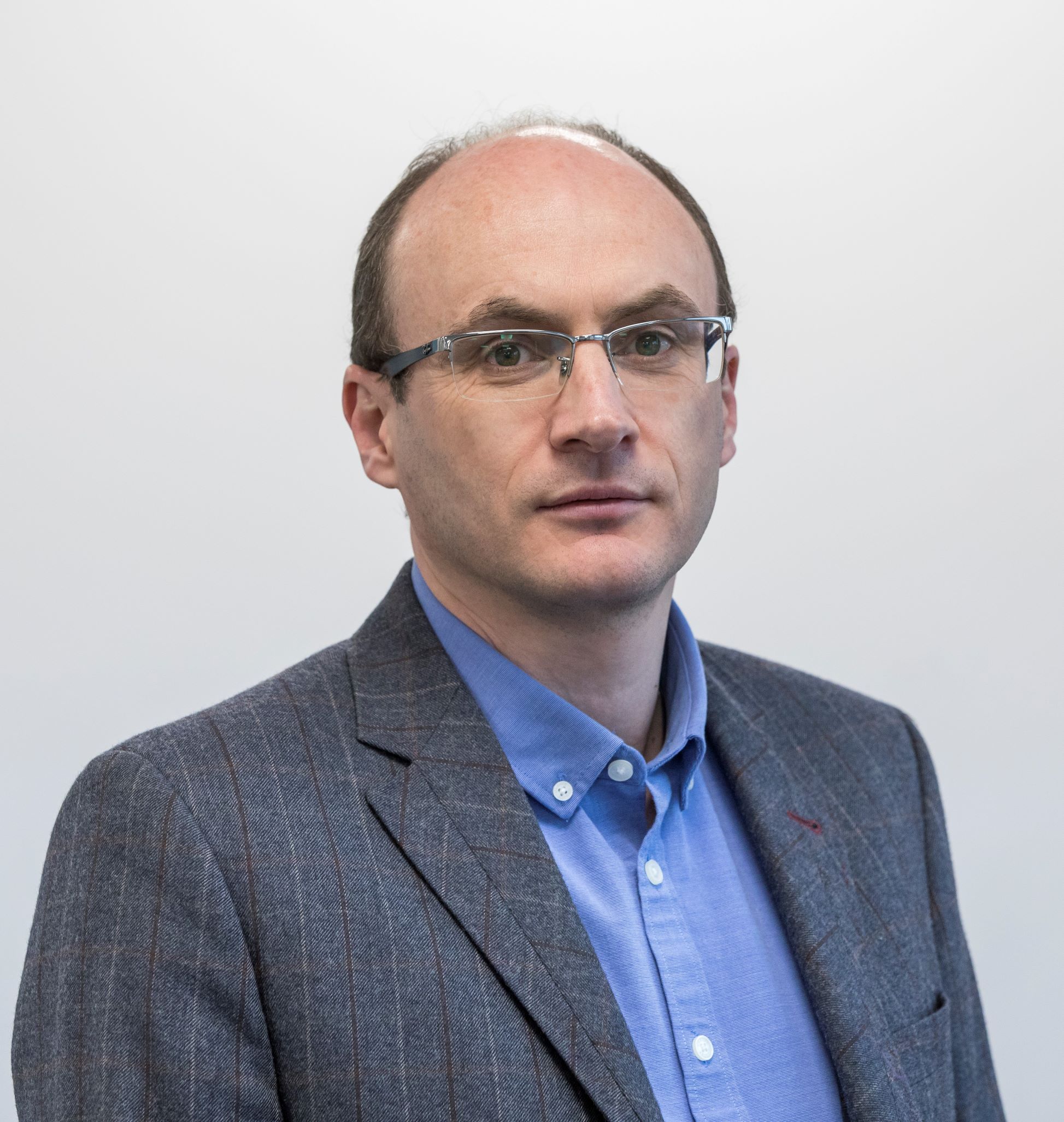 Prevention & Stewardship: Mrs Louise Norton-Smith
Head of Global Antimicrobial Resistance Strategy & Delivery
Global AMR Innovation Fund | Global AMR diplomacy | Office of the UK Special Envoy on AMR