Physical Mission October 2021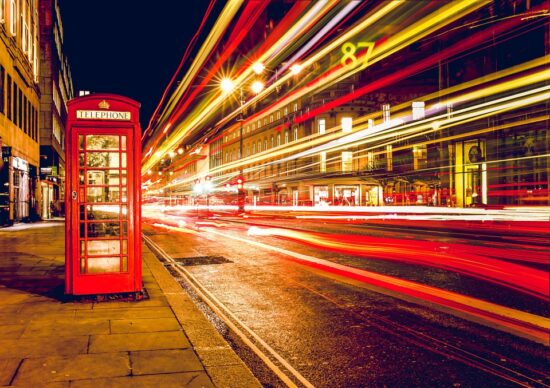 Scheduled for 11 – 15 October
The physical AMR Innovation Mission UK is scheduled for 11 – 15 October, 2021.
The mission will probably visit 4 AMR hotspots in the UK: Golden Triangle (London, Cambridge, Oxford), Wales (Cardiff), Alderley Park and Scotland (Edinburgh). At each of these locations, an attractive programme of lectures, company visits, carefully arranged 1:1 partnering meetings and extensive networking opportunities will be provided.
Whereas during the virtual mission the various days will have their own theme, during the physical mission the days will be devoted to the various regions and their hotspots. 
It is expected that, in view of corona, it will be possible to carry out a physical mission in October 2021. If, however, a physical mission is not possible, we will let you know in good time.
Participation in the physical mission is also free of charge. However, participants must pay for their own travel and accommodation costs as well as for their meals.
It is possible to participate only in the physical mission. However, we strongly advise you to participate in the virtual mission as well to make a first selection of the most interesting partnering organisations. During the physical mission, you can then further develop the contacts you have made during the virtual mission.
The preparations for the physical mission start after the virtual mission.
Tentative program
11 October: Golden Triangle
12 October: Golden Triangle
13 October: Wales (Cardiff)
14 October: Alderley park
15 October:  Scotland (Edinburgh)