REGISTRATION virtual mission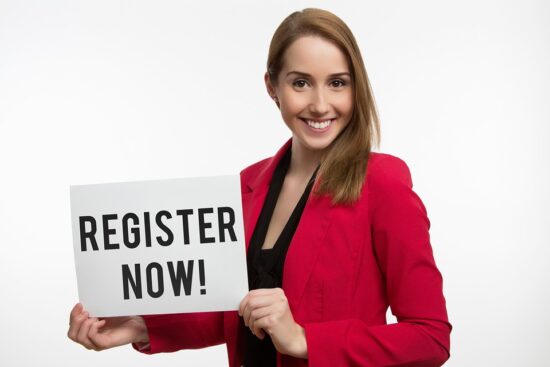 Registration for UK and ROW organisations
Interested organisations from the UK and the rest of the world (ROW) who wish to participate in the AMR Virtual Innovation Mission should register. This can easily be done via the button below. The registration includes the (mandatory) registration via the B2Match platform:
When you register for participation in the virtual mission you can indicate on which days you want to participate. Depending on your interest, you can register for one, two or three days. There are no costs involved.
Invitations for the matchmaking program after registration
After you have registered for participation, you will be invited to join the matchmaking programme, if you have indicated so. Without registration for the virtual mission, you cannot participate in the matchmaking programme.
Registration for the virtual mission is possible until 30 April. For participation in the matchmaking, an earlier date may be applied. We will announce the date here as soon as it is known.
Registration open to relevant organisations worldwide
Registration is open to all organisations worldwide that are engaged in the research, development and implementation of technologies, products and services that contribute to the global fight against antimicrobial resistance.
You need to register on a personal basis. It is of course possible that several people from the same organisation take part in the virtual mission.
Participation in the virtual mission (on 10, 11 and 12 May) does not oblige you to participate in the physical mission on 11 – 15 October. We do however encourage you to join the physical mission as well.