Overall aim & objectives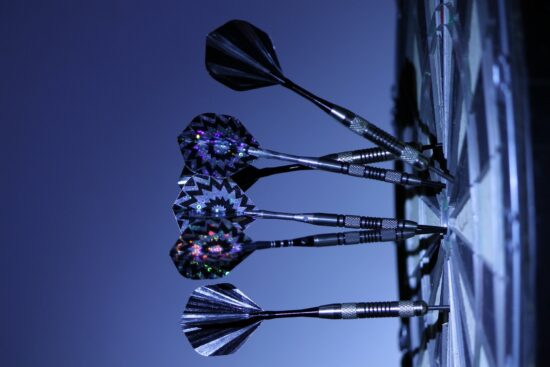 Overall aim
The overall aim of the AMR Innovation Mission UK 2021 is to help the global curbing of Antimicrobial resistance by boosting collaboration and joint innovation. 
Objectives
The objectives of the AMR Innovation Mission UK 2021 include:
Learn the AMR hotspots and AMR ecosystem in the UK
Get to know other delegates in the UK, EU and Rest of the World
Discover opportunities to collaborate along the value chain
Get business and funding insights in the diagnostics, antimicrobials and preventives markets
Have carefully selected 1:1 partnering sessions
Extend your global networks in AMR
By participating in the virtual mission on 10-12 May 2021 you will have the opportunity to build the relations and networks. During the anticipated physical mission in 2022 you will have the possibility to meet your relations in person.