Organisers
International Core Team
Dr Maarten van Dongen; AMR Insights (NL)
Maarten is the founder and director of AMR Insights. AMR Insights informs, educates and connects professionals worldwide with the aim to add the curbing of Antimicrobial resistance (AMR).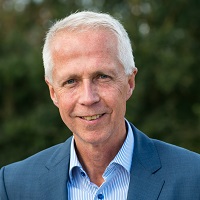 Dr Peter Dirken; Innovate UK (UK)
Peter manages Innovate UK global programme of innovation missions which connect UK businesses to the best of innovation the world has to offer. From the Netherlands originally, he is very excited to work with Maarten and the team on this specific project, which is seeking to play its part in addressing the global AMR challenge.
Dr Phil Packer; Innovate UK (UK)
Phil is the Innovation Lead, AMR and Vaccines, at Innovate UK in the United Kingdom. Phil leads on Antimicrobial Resistance (AMR) and Vaccines at Innovate UK, developing & delivering funding calls, supporting workshops and strategy.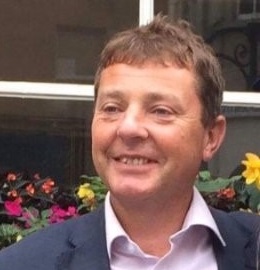 Paul Toben; Innovate UK EDGE
Paul is the Programme Manager for Innovate UK EDGE in the South East that provides bespoke support that grows and scales ambitious innovative businesses. Also providing SMEs support through Enterprise Europe Network for international partnering and collaborative grant funded research.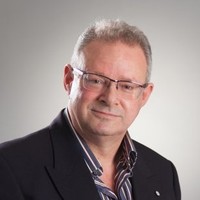 Marta Rybarczyk; Oxford Innovation EDGE (UK)
Marta's role as Client Engagement Manager at Innovate UK EDGE South East is to support and promote businesses in the region.  Marta is a marketing professional with experience in providing support to small and medium enterprises, EU project coordination, and business development.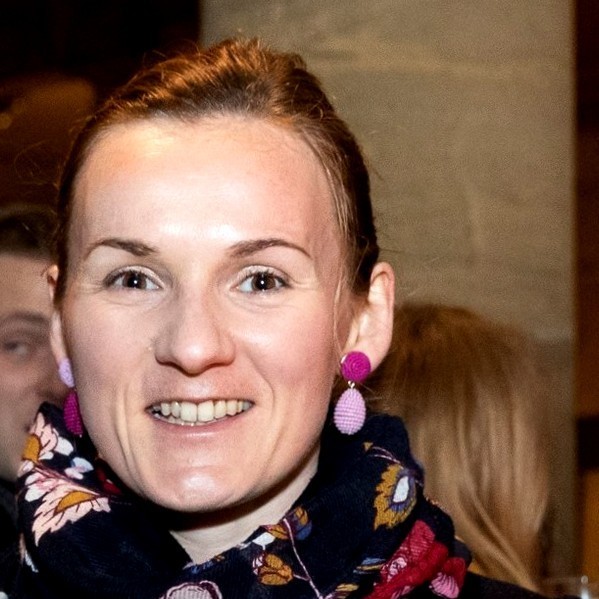 Craig Gordon; Oxford Innovation EDGE (UK)
Craig is EEN Innovation specialist working at Oxford Innovation. He is ..[text]