Matchmaking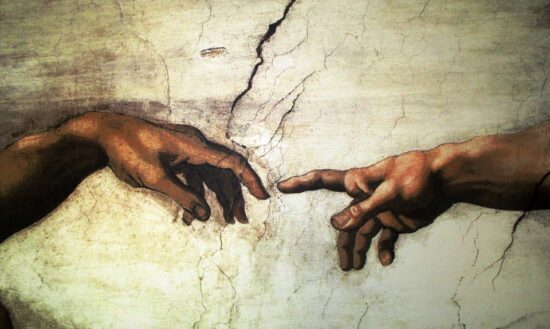 Matchmaking is a key component of the virtual mission in 2021. The matchmaking is intended to bring academic researchers, start-ups, SMEs and multinationals into specific contact with each other. A distinction is made between:
Organisations from the UK that want to connect with organisations from the rest of the world
Organisations from around the world wanting to connect with organisations from the UK.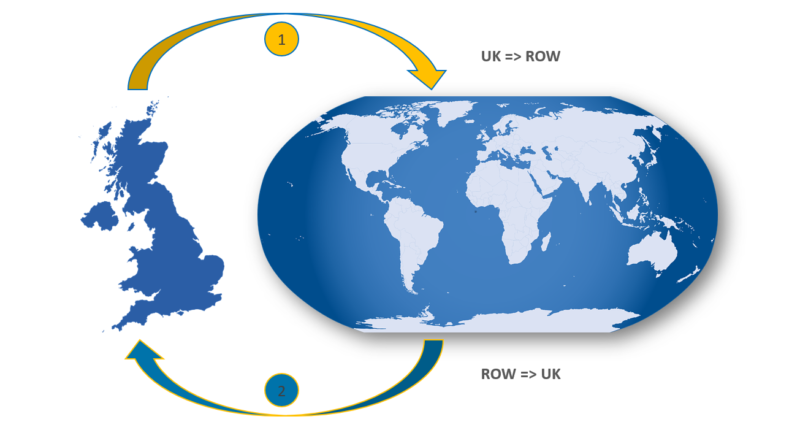 For the matchmaking, we make use of the B2Match platform. Everyone who registers for the (virtual) mission is invited to participate in the matchmaking programme. Although not required, we encourage you to participate in this matchmaking.
Matchmakings from 10 May – 26 May 2021
The matchmaking talks can be scheduled from 10 May up to and including 26 May 2021. The online talks can be scheduled 24/7 in view of the different time zones involved.
Matchmaking accross the entire value chain
The matchmaking covers the entire value chain: from early research, translational research, development including clinical development, to validation, registration and marketing and sales. In all links of the value chain innovation and collaboration contribute to combating AMR.