Underwriters
ADTCA 2021 is kindly enabled by:
CDD Vault
CDD Vault is a complete informatics platform hosted through an intuitive interface. It helps project teams manage, analyze, and present data for biotech companies, CROs, academic labs, research hospitals, agrochemical and consumer goods companies.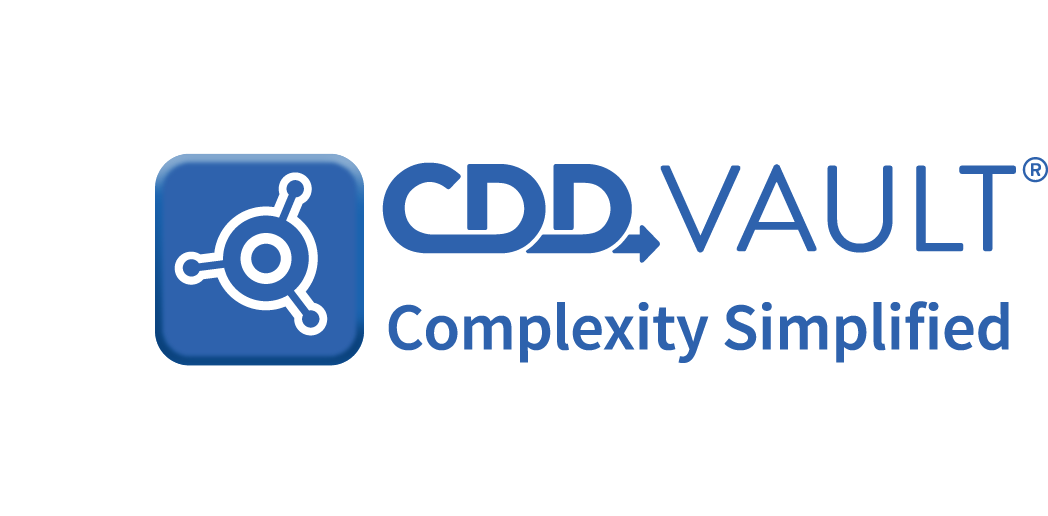 OpGen, Inc.
OpGen, Inc. is developing molecular diagnostic and bioinformatics products and service for global healthcare settings, helping to dramatically transform patient care, guide antibiotic therapy selection, improve antibiotic stewardship, and decrease the spread of infections caused by MDROs. Ares Genetics and Curetis are part of the OpGen group. Together we improve patient care and fight AMR through cutting edge molecular microbiology.