Members of the Forum
Please find below the confirmed members of the Forum:
Moderator: Pieter Jeekel MSc
Pieter Jeekel is the Chair of the working group Healthcare of the Dutch Artificial Intelligence Coalition.  The Dutch AI Coalition organises the cooperation of all relevant stakeholders in the Netherlands to stimulate, orchestrate and scale-up valuable AI innovations for well being and healthcare.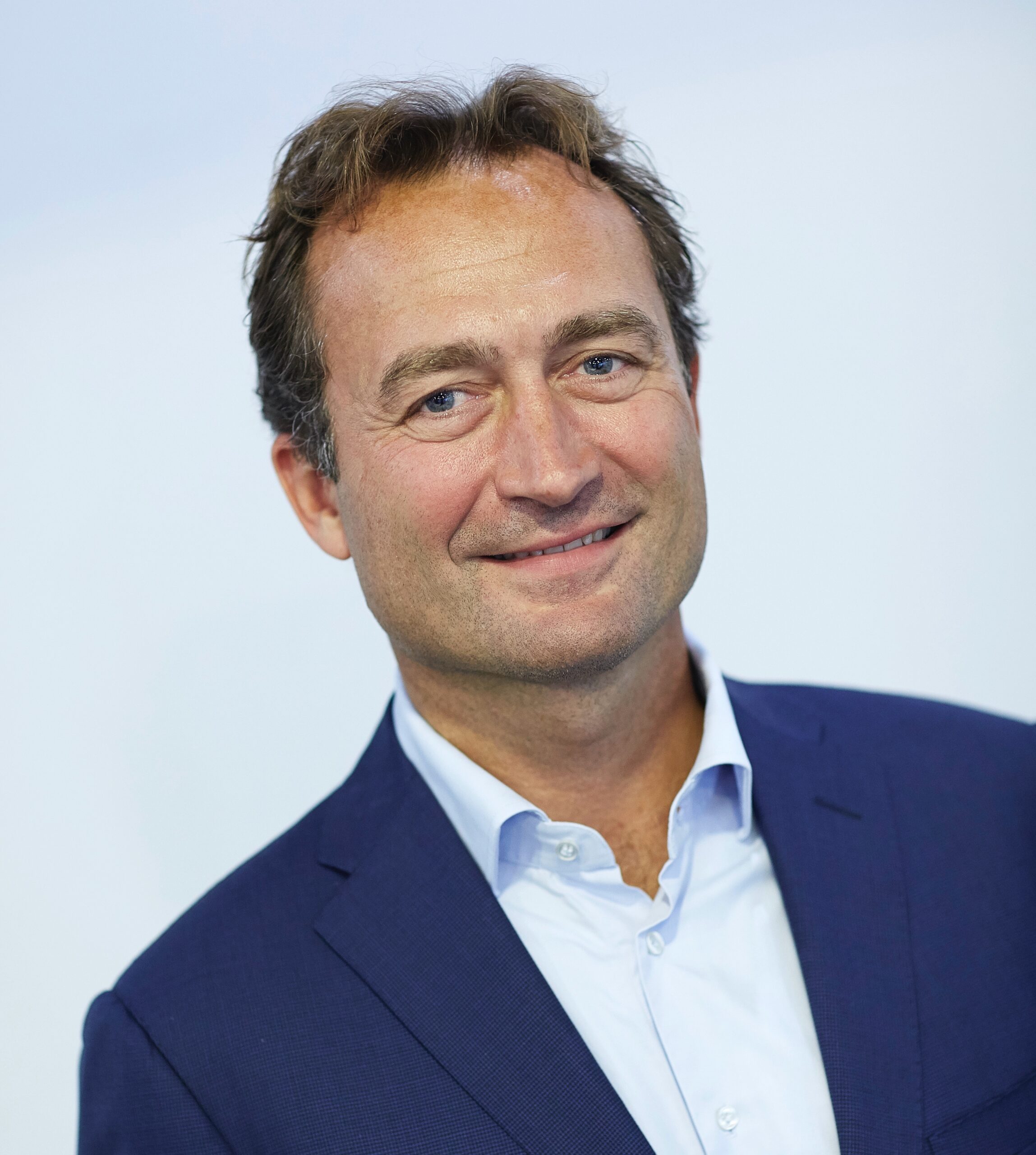 Dr Liliana Losada Brown
Dr Liliana Brown is the Director of the Office of Genomics and Advanced Technologies at the US National Institute of Health.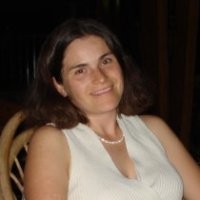 Prof Tjeerd van der Staa
Prof Tjeerd van Staa studied medicine and received his degree in 1987 at the Erasmus University of Rotterdam, the Netherlands. After several years of working as a practising physician, he joined the pharmaceutical industry and worked as an epidemiologist and was also the European Qualified Person for Drug Safety. During this time, he obtained a MSc in Epidemiology (McGill University, Canada) and was awarded a PhD in Pharmacoepidemiology at Utrecht University in 1999. He has also a Master's in Medical Law and Ethics. He was the Director of Research of the Clinical Practice Research Datalink from 2006 to 2014. In May 2014, he became Professor of Health eResearch at the Farr Institute of Manchester University.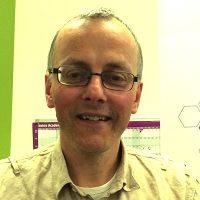 Prof James J. Collins
Jim Collins is the Termeer Professor of Medical Engineering & Science and Professor of Biological Engineering at MIT, as well as a Member of the Harvard-MIT Health Sciences & Technology Faculty. He is also a Core Founding Faculty member of the Wyss Institute for Biologically Inspired Engineering at Harvard University, and an Institute Member of the Broad Institute of MIT and Harvard. He is one of the founders of the field of synthetic biology, and his research group is currently focused on using synthetic biology to create next-generation diagnostics and therapeutics. Professor Collins' patented technologies have been licensed by over 25 biotech, pharma and medical devices companies, and he has co-founded a number of companies, including Synlogic, Senti Biosciences, and Sherlock Biosciences, as well as Phare Bio, a non-profit focused on AI-driven antibiotic discovery. He has received numerous awards and honors, including a Rhodes Scholarship and a MacArthur "Genius" Award, and he is an elected member of all three national academies – the National Academy of Sciences, the National Academy of Engineering, and the National Academy of Medicine.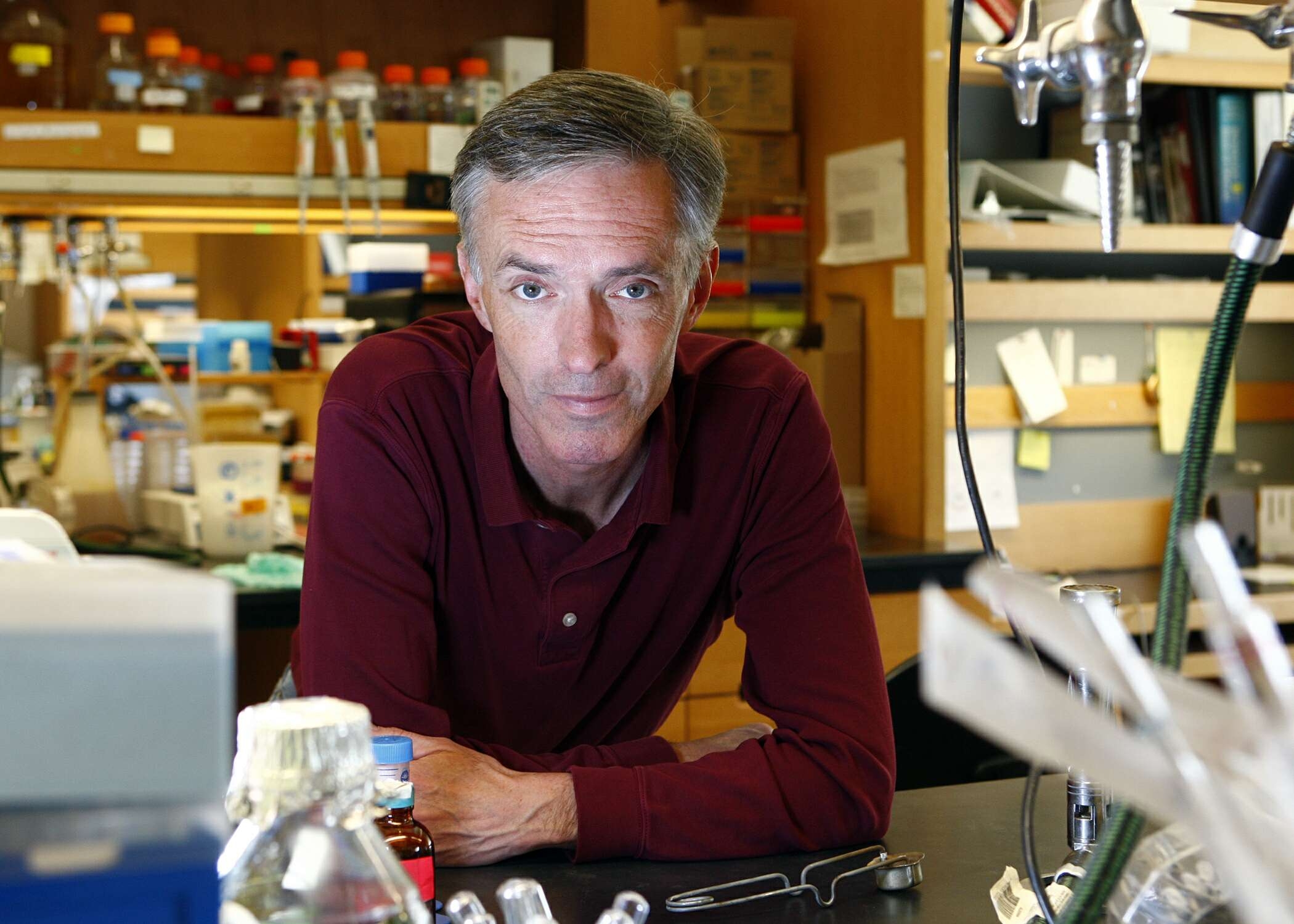 Prof Yonghong Xiao
Dr Yonghong Xiao is Professor and tutor for doctoral graduate, PI, Vice-director, State Key Laboratory of Diagnosis & Treatment of Infectious Diseases, 1st Affiliated Hospital, School of Medicine, Zhejiang University in China. He drafted the National Action Plan to Combat AMR of China.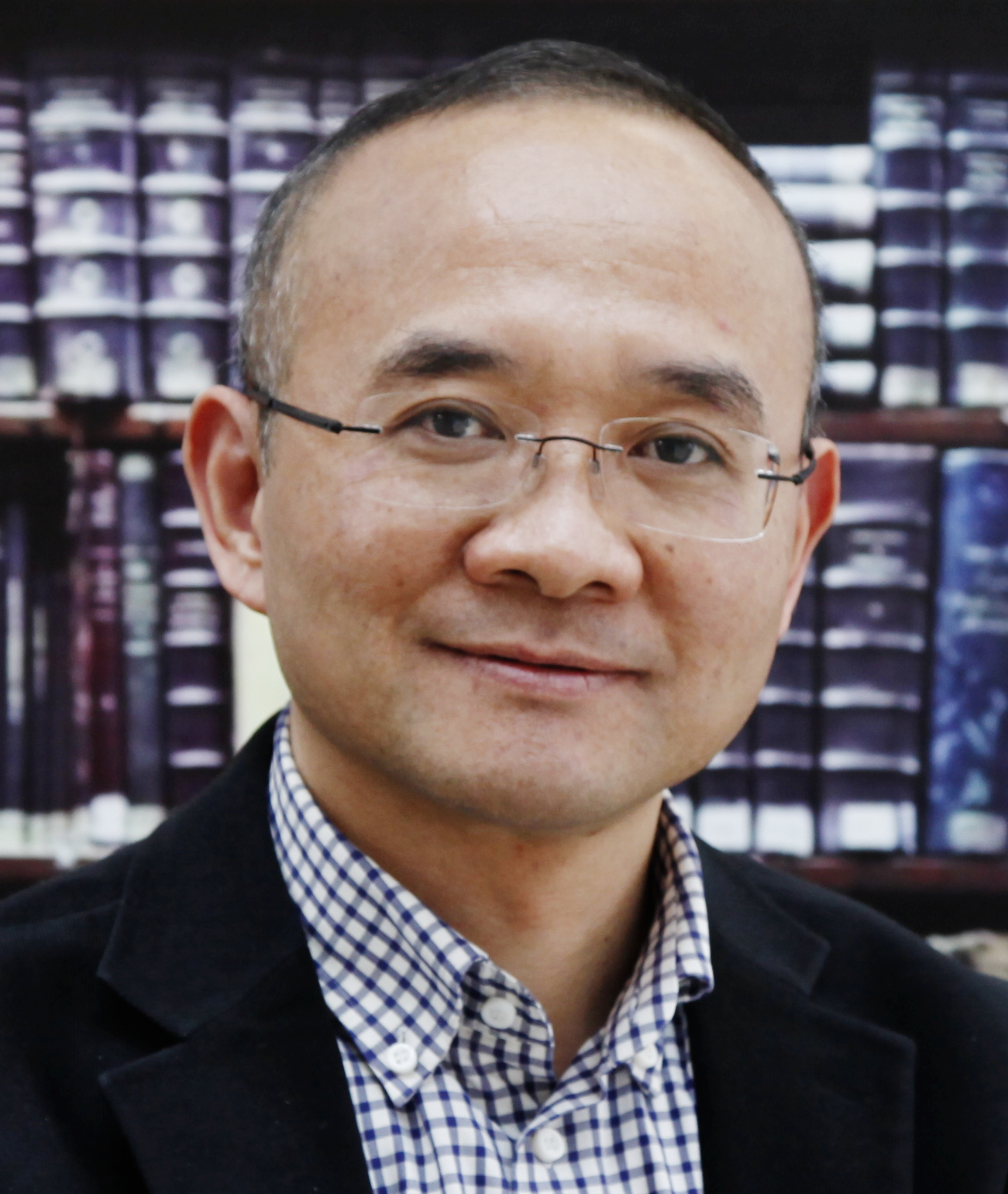 Dr Arne Materna
Dr Arne Materna is Managing Director and CEO of Ares Genetics. Dr Materna brings a wealth of experience in the development and commercialization of leading-edge bioinformatics platforms and products with a particular focus on microbiology and next-generation sequencing. He joined Ares Genetics from CosmosID Inc. where he served as Vice President Product. Before CosmosID, Dr Materna held leadership positions and senior roles at QIAGEN, CLCbio (acquired by QIAGEN in 2013) and Pacific Biosciences. He obtained his doctorate in life science at the University of Konstanz, Germany, and gained experience in microbial genetics and microbiome research as a post-doctoral fellow at the Massachusetts Institute of Technology (MIT), prior to joining the industry in 2010.