Members of the Forum
Moderator: Pieter Jeekel MSc
Pieter Jeekel is the Chair of the working group Healthcare of the Dutch Artificial Intelligence Coalition.  The Dutch AI Coalition organises the cooperation of all relevant stakeholders in the Netherlands to stimulate, orchestrate and scale-up valuable AI innovations for well being and healthcare.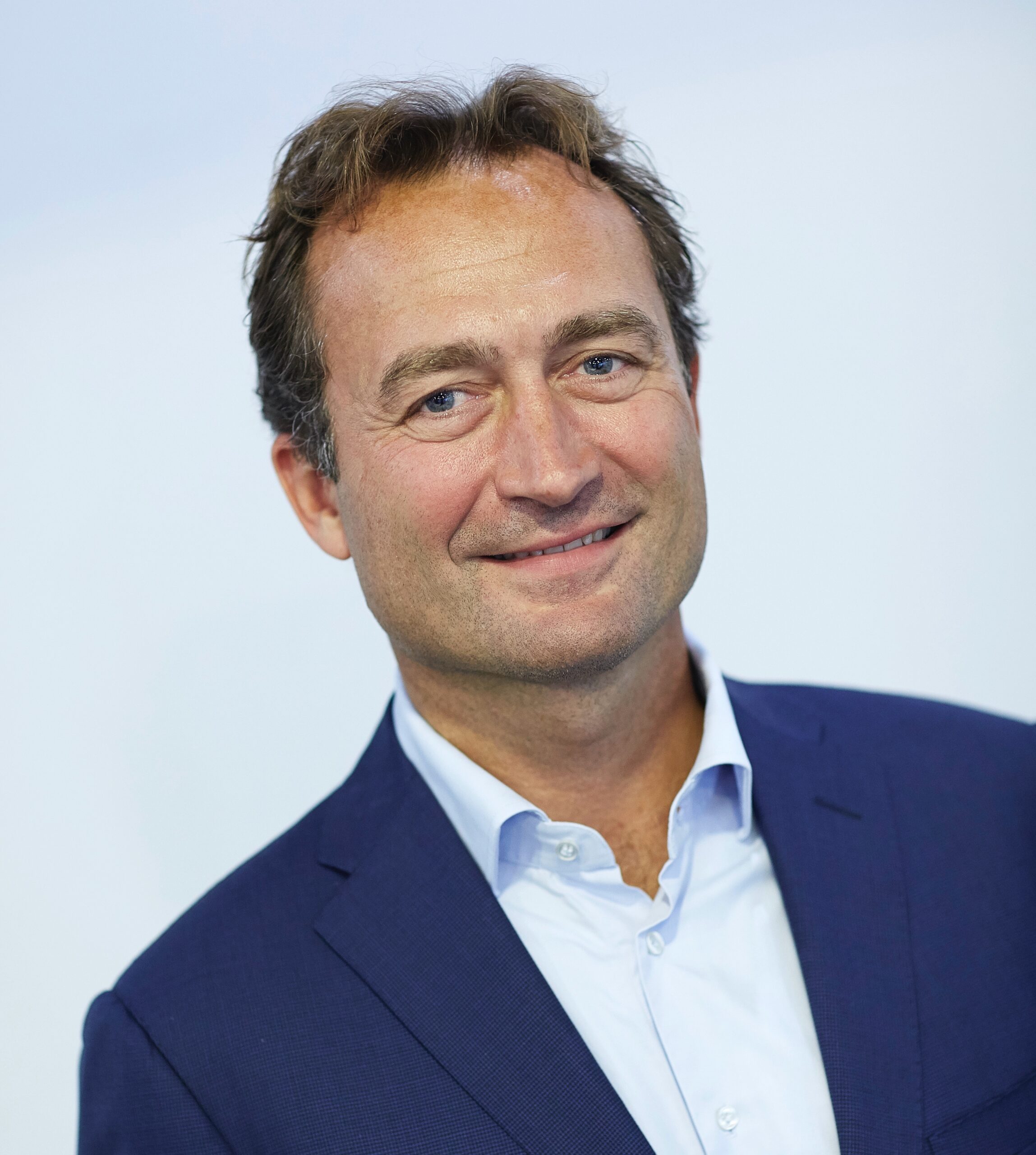 Prof James J. Collins
Prof James J. Collins is the Termeer Professor of Medical Engineering and Science in the Institute for Medical Engineering and Science as well as Professor of Biological Engineering at MIT. He is also affiliated with the Broad Institute and the Wyss Institute. His research group works in synthetic biology and systems biology, with a particular focus on using network biology approaches to study antibiotic action, bacterial defense mechanisms, and the emergence of resistance. He has received numerous awards and honors, including a Rhodes Scholarship, a MacArthur "Genius" Award, an NIH Director's Pioneer Award, a Sanofi-Institut Pasteur Award, as well as several teaching awards. Professor Collins is an elected member of the National Academy of Sciences, the National Academy of Engineering, the National Academy of Medicine, and the American Academy of Arts & Sciences, and a charter fellow of the National Academy of Inventors.
Dr. Collins is developing innovative ways to reprogram organisms, particularly bacteria, to perform desired tasks, such as detecting and treating infections. These programmed bacteria could lead to cheaper drugs, rapid diagnostic tests, and more effective treatments for antibiotic-resistant infections and a range of complex diseases.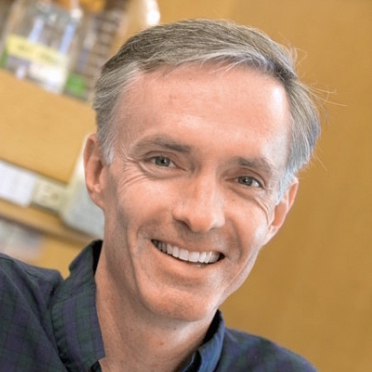 Prof Yonghong Xiao
Dr Yonghong Xiao is Professor and tutor for doctoral graduate, PI, Vice-director, State Key Laboratory of Diagnosis & Treatment of Infectious Diseases, 1st Affiliated Hospital, School of Medicine, Zhejiang University in China. He drafted the National Action Plan to Combat AMR of China. Yonghong's major interests include infectious diseases, basic and clinical researches in antimicrobial agents, bacterial resistant surveillance and mechanisms, clinical pharmacology and rational use of antibiotics. Yonghong is the founder & leader of MOH national antibacterial resistant investigation net from 2005 on, which have more than 1300 member hospitals. He is also a member of the National Committee for Drug Rational Use of China.