International Advisory Board
We are currently selecting members for the International Advisory Board
Dr. Prabhavathi Fernandes, Ph.D.
Dr. Prabhavathi Fernandes, PhD, > 40 years of pharmaceutical and Biotechnology R & D experience having held executive leadership positions at Bristol-Myers Squibb Pharmaceutical Research Institute, Abbott Laboratories and The Squibb Institute for Medical Research and founded four biotechnology companies as President, Chief Executive Officer and Director of these companies. She was directly involved with the development of 6 antibiotics. She is the Chairperson of National Biodefense Science Board (NBSB) as well as the Scientific Advisory Committee of the Global Antibiotic Research and Development Partnership (GARDP), a member of the Clinical Antibacterial Pipeline advisory group for the WHO and member of the ACTIV NIH working group for therapeutics and vaccines for COVID-19. She is on the Board of Directors of OpGen (OPGEN, Nasdaq), Aelin Therapeutics and Ocugen (OCGN, Nasdaq). She has authored over 250 publications, several reviews, and serves as a section editor for Journal of Antibiotics. She obtained her undergraduate and Master's degree in India, worked at the University of Ghent, Belgium in Immunochemistry, and received her Ph.D. in Microbiology from Thomas Jefferson University, Philadelphia.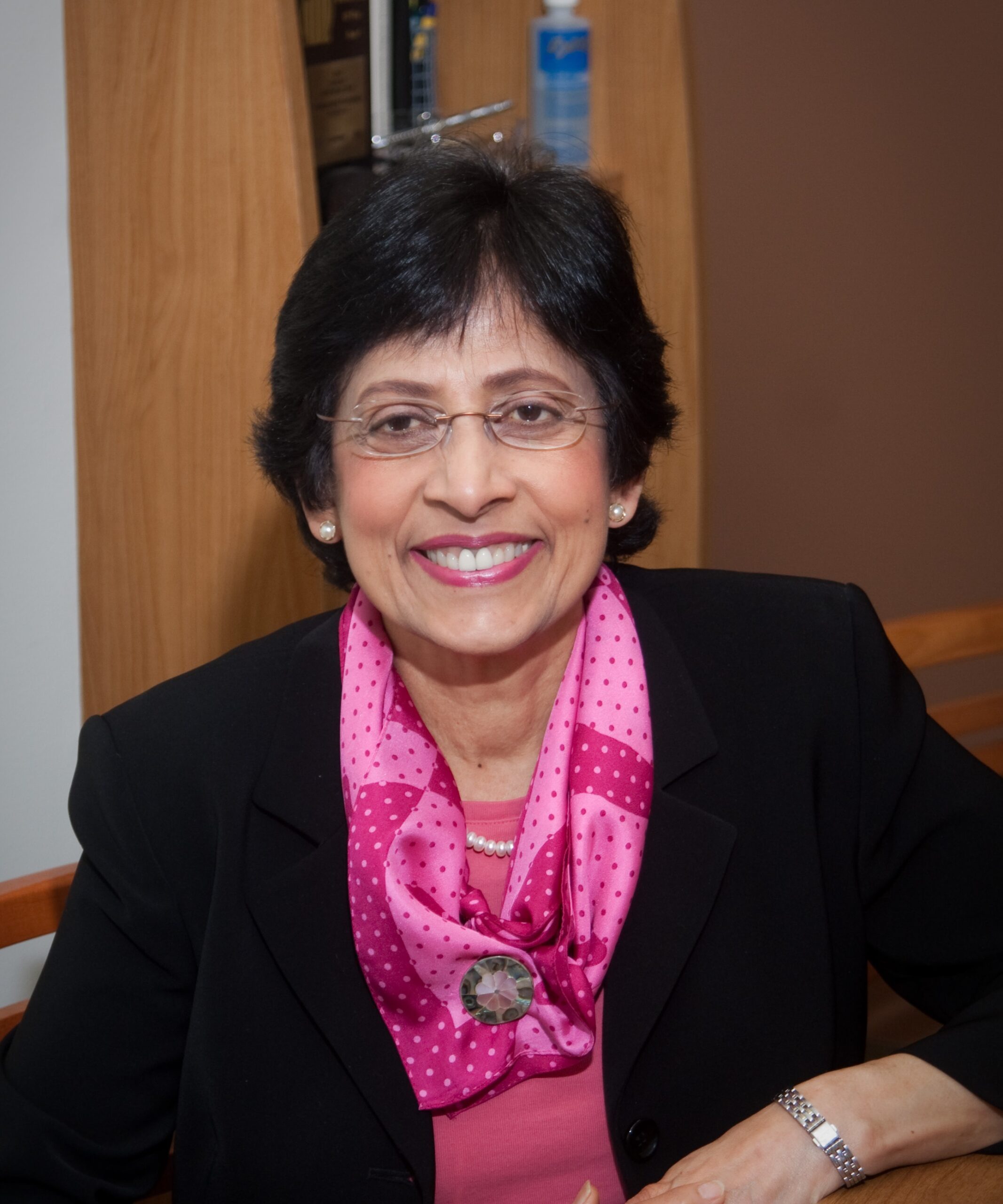 Dr Patrice Allibert
Dr Patrice Allibert is a visionary person, an entrepreneur with international experience with a large worldwide network and is now living in Canada. His domains of expertise are Molecular Diagnostics, Infectious Diseases and AMR. He was the CEO of GenePOC, launched 4 tests (including a Molecular carba test) all cleared by FDA, CE and Health Canada and the revogene instrument. From 2006 to 2012, Patrice acted for BD as VP R&D and Innovation for Molecular Infectious Diseases. He was a key actor for the acquisition of the BD MAX. From 2001 to 2006, he worked with Merial, an animal Health Company as Corporate Director for Bioanalytical Development. He played a key role in the development of multiple new animal vaccines, including the first and unique DNA vaccine for dog against melanoma. He began with bioMérieux, in 1986, installing the Molecular activity and launching the first HLA-DR molecular test. He owns a PhD in Molecular Biology and acted as an expert for the European Community, as a board member of the Institute of Infection and Immunity of the Canadian Institute of Health Research and is also a board member of different companies.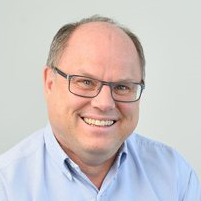 Prof James J. Collins
Jim Collins is the Termeer Professor of Medical Engineering & Science and Professor of Biological Engineering at MIT, as well as a Member of the Harvard-MIT Health Sciences & Technology Faculty. He is also a Core Founding Faculty member of the Wyss Institute for Biologically Inspired Engineering at Harvard University, and an Institute Member of the Broad Institute of MIT and Harvard. He is one of the founders of the field of synthetic biology, and his research group is currently focused on using synthetic biology to create next-generation diagnostics and therapeutics. Professor Collins' patented technologies have been licensed by over 25 biotech, pharma and medical devices companies, and he has co-founded a number of companies, including Synlogic, Senti Biosciences, and Sherlock Biosciences, as well as Phare Bio, a non-profit focused on AI-driven antibiotic discovery. He has received numerous awards and honors, including a Rhodes Scholarship and a MacArthur "Genius" Award, and he is an elected member of all three national academies – the National Academy of Sciences, the National Academy of Engineering, and the National Academy of Medicine.