MATCHMAKING participants
This page provides a growing overview of organisations enrolled in the matchmaking sessions.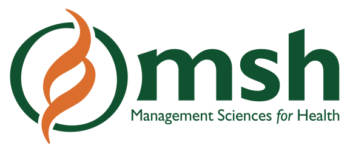 MSH, a global nonprofit organization, partners with governments, civil society, the private sector, and health care workers to build resilient and sustainable health systems.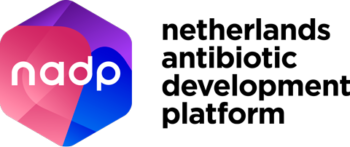 The NADP facilitates the collaboration between public and private organisations, to enhance the development of new antimicrobial therapies for infectious diseases in humans and animals.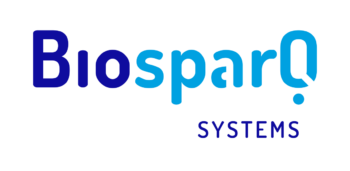 BiosparQ is an in vitro diagnostics company providing the unique DigiTOF® Technology to improve patient outcomes and lower healthcare costs by speeding up the diagnosis of infections.

BacterOMIC technology delivers the first fully comprehensive AST panel. One panel that probes all clinically relevant antibiotics, provides true MIC values and probes all clinically relevant mechanisms of resistance.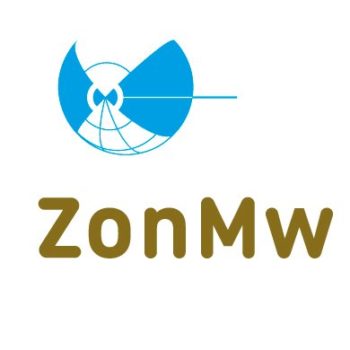 ZonMw is creating an overview of biobanks, databases and services that are relevant for AMR research, to serve the entire AMR research community.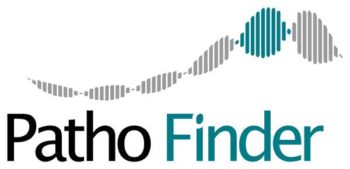 PathoFinder offers a new generation of comprehensive molecular diagnostics for syndromic infectious diseases. Its multiplex PCR technologies enable rapid detection and identification of multiple human pathogens.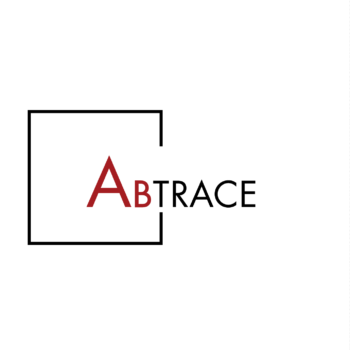 Abtrace uses artificial intelligence to extract clinical meaning from healthcare notes building advanced decision support tools to optimise antibiotic prescribing.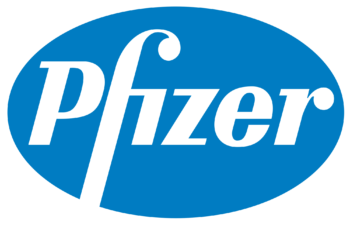 Pfizer offers real time susceptibility data in a website format on current AMR trending around the world from over 70 countries.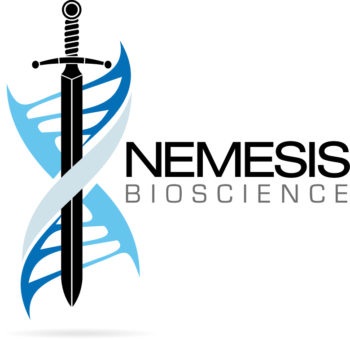 Nemesis Bioscience is a new biopharmaceutical company developing Nemesis Symbiotics© – DNA therapeutics administered before antibiotics to inactivate resistance in bacterial pathogens.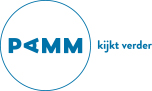 PAMM performs medical microbiology diagnostic tests for primary and secondary care providers, with an adherence of >1 million inhabitants – generating large amounts of antimicrobial resistance data.

The Vrije Universiteit Amsterdam develops innovations and insights that contribute to a better world. It attaches great importance to the societal impact of its education and research.

Technology evaluation in primary care through our NHS networks, secure data flows , access to large healthcare datasets, real-world evidence.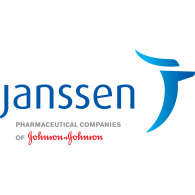 Discover and develop first and best in class solutions to improve the prevention, treatment, and cure of infectious diseases and ensure seamless delivery to patients worldwide.

ANALIS: Innovative Solutions for Life Science, Biotech & Diagnostics including Cleaning & Disinfection technologies.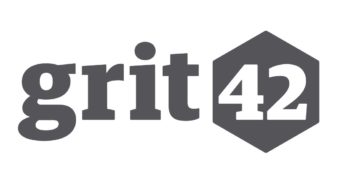 Integrating digital lab infrastructure with day-to-day lab workflows and handling compound and sample logistics to ensure structured quality data across different pre-clinical drug development.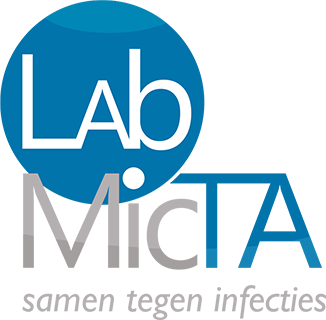 LabMicta strengthens regional preventive and curative patient care by integrated diagnostics of infectious diseases from a central laboratory with responsible and efficient management.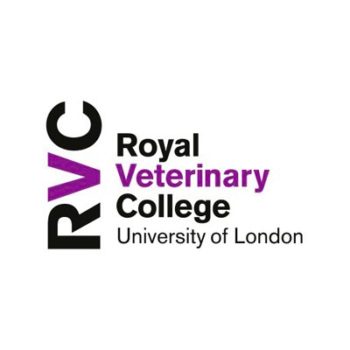 The Royal Veterinary College is a leading veterinary research centre of international quality. The last Research Assessment Exercise ranked it as England's best veterinary school.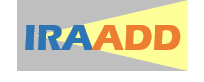 The IRAADD network includes internationally renowned groups with excellent track records in AMR research focusing on early stages of antibiotic discovery and development.

Partnering around our proprietary Artificial Intelligence to discover and patent mixes of compounds and botanicals with a desired and optimal biological activity: antimicrobials and others.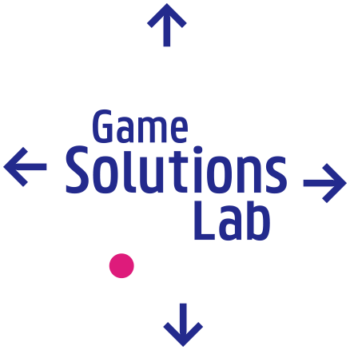 Game Solutions Lab develops health related serious games and gamified apps to influence the behaviour of people and organisations in an impactful way.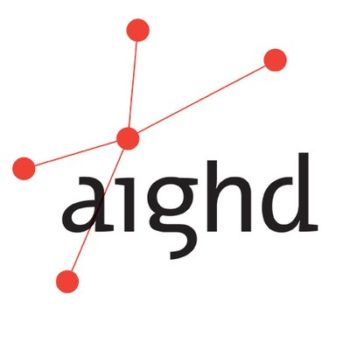 The Amsterdam Institute for Global Health and Development (AIGHD) is an international research and education institute that works to develop sustainable solutions to major health problems.

AMR Insights informs, educates and connects professionals around the globe with the aim to curb Antimicrobial resistance. We welcome global partners in the global fight against AMR.

HIPS offers support regarding natural products research including hit discovery by genome and metabolome mining, extensive bioprofiling, rational drug design, lead optimization and drug delivery.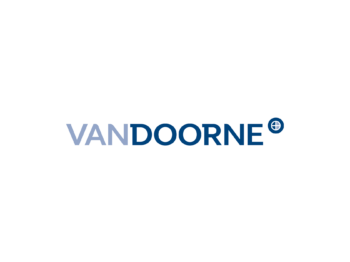 Van Doorne is a leading independent Dutch law firm. With around 175 lawyers, it has been advising clients for almost 90 years in a broad range of legal expertises.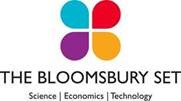 The Bloomsbury SET is a Knowledge Exchange programme taking a "One Health" human/animal approach, linking four University of London Colleges' research to combat infectious disease and AMR."

Clemedi can diagnose AMR using sequencing. We offer products and services detecting AMR in tuberculosis and STIs and are looking for partners in these areas.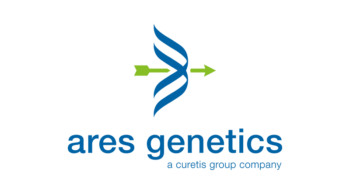 Ares Genetics is working towards revolutionizing infectious disease diagnostics and therapeutics by artificial intelligence based DNA testing to improve patient outcomes at reduced costs.

>50 departments. ~ 40,000  in-patients / 500,000 Out-patients per year. Looking for partners for e.g.: 1) development of microbiological based sensors, 2) antibody-based manipulation, 3) implementation studies.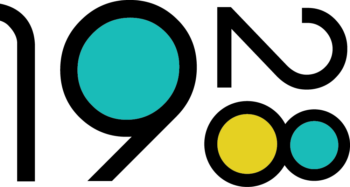 1928 Diagnostics offers a bioinformatic cloud service that translates DNA into actionable results in minutes to enable intelligent infection control worldwide.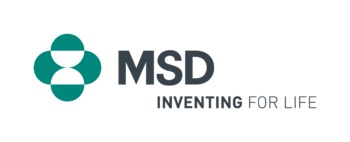 MSD invests in R&D on new antibiotics and other treatments of infectious diseases to ensure that useful and effective drugs and vaccines remain available.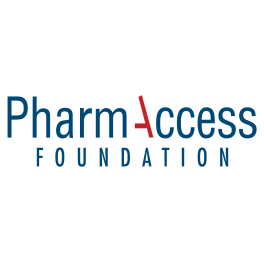 PharmAccess is a Dutch NGO that aims to improve access to quality healthcare in Sub Saharan Africa through digital innovations and data-driven insights.

Madam Therapeutics develops Synthetic Anti-Microbial and Anti-Biofilm Peptides (SAAPs) to combat resistant bacterial infections. The SAAPs are highly active and have a favorable tolerance profile.

The AMR Centre offers  flexible co-development deals to support the development of novel antibiotics from pre-clinical hits through to clinical proof of concept.

Sphereon provides software technology that guarantees authenticity of all data and documents, that provides transparency and that prevents fraud, for all stakeholders in the eco-system.

University of Oxford brings together staff, students and alumni to provide world-class research and education in ways which benefit society on a local to global scale.

The Global Research on AntiMicrobial resistance (GRAM) project aims to provide robust, comprehensive and timely evidence of the burden of antimicrobial resistance (AMR) globally, and in 195 countries and territories.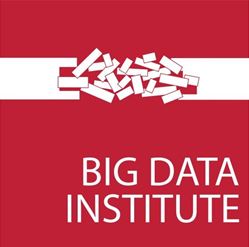 The Big Data Institute (University of Oxford) is an interdisciplinary research institute that focuses on analysis of  complex data sets for research into prevention and treatment of disease.

Discover information in unstructured data and democratize access to knowledge at scale. A provider of self-service applications for trusted-AI on the Edge and Cloud solutions.

Triall is a consortium of clinical trial experts, IT specialists, and blockchain engineers, developing blockchain solutions that promote data integrity and auditability in clinical R&D.

Nutrition Sciences is well known for its R&D  in the feed/food chain. It spends much attention to the introduction of novel nutritional technologies for its customers.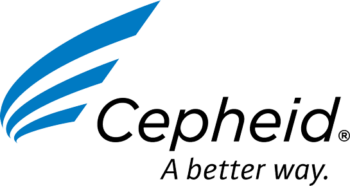 Delivering a better way to improve patient outcomes by enabling access to molecular diagnostic testing everywhere.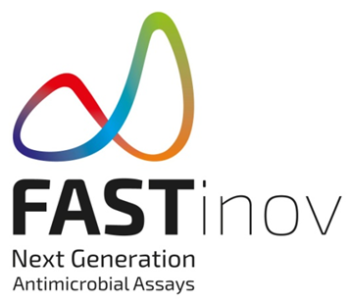 FAST (Flow Cytometry Antimicrobial Susceptibility Test) fills a gap in existing AST methods: microbial cells can be discriminated in terms of Susceptible vs Resistant phenotypes. FAST methodology provides the susceptibility profile in clinically useful time and clarifies the resistance mechanism.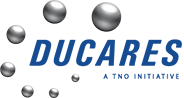 DUCARES is specialized in the development and performance of analyzes for food safety, food quality, animal health and welfare.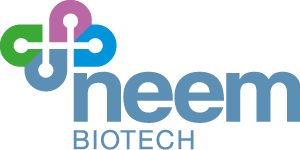 Neem Biotech is a pharmaceutical R&D biotechnology company that pioneers and develops new solutions for tenacious healthcare challenges. Its focus is on countering the spread of antimicrobial resistance.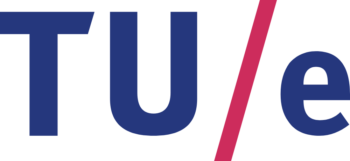 Eindhoven Technical University educates and advances knowledge in science & technology for the benefit of humanity. In collaboration with its public and private partners, it translates basic research into meaningful solutions.