Advisory Board
Dr. Marleen van den Horst is partner IP & Technology at the Dutch law firm BarentsKrans N.V., where she heads the Healthcare & Life Sciences Industry Group. She is internationally renowned for her contentious and non-contentious patent, regulatory and product liability work in Life Sciences.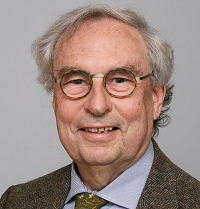 Em. Prof.dr. Jan Verhoef is a Medical Microbiologist and from 1970-2010 Professor at Utrecht University and visiting professor at the University of Minnesota and Stanford. Jan was co-founder and first president of the European Society for Clinical Microbiology and Infectious Diseases (ESCMID). In 2000 he set up the European Network ENARE. He is the president of the World Healthcare Forum.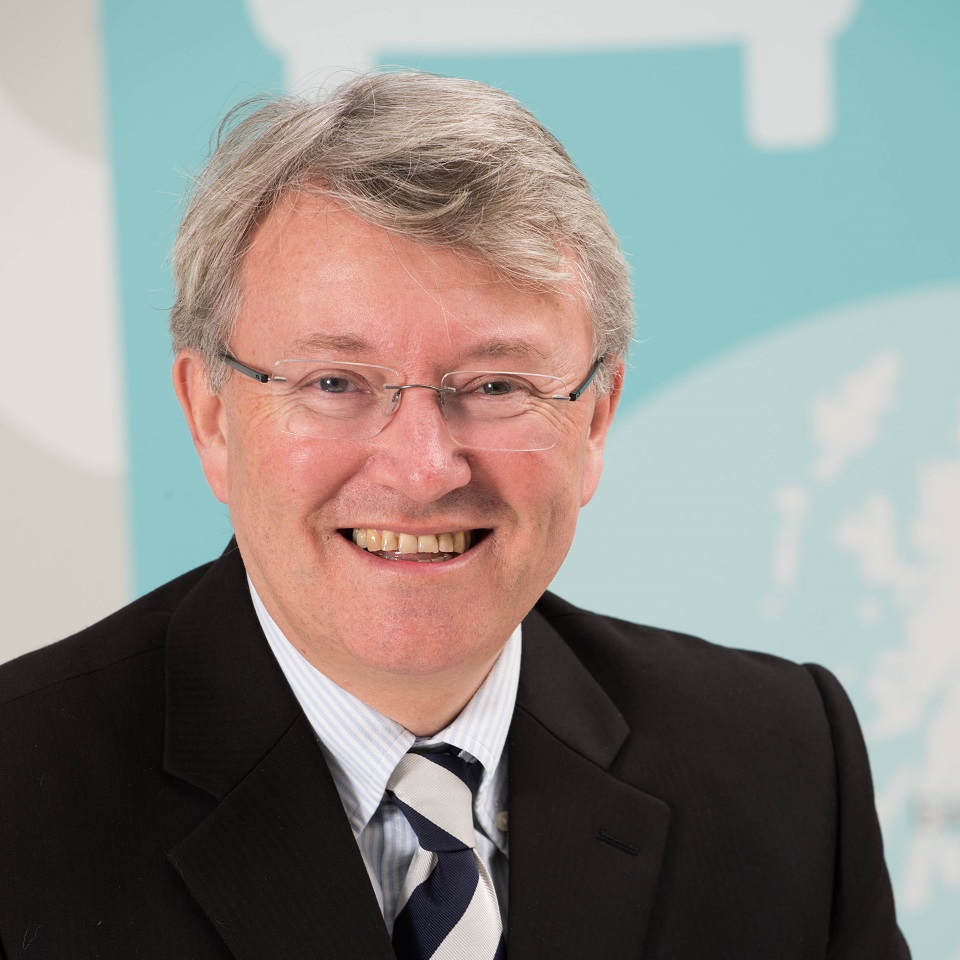 Dr. Peter Jackson, executive director of the AMR Centre, Cheshire, UK, has over 25 years' experience in the sector, previously holding senior executive roles at Avecia's Pharmaceutical Products business unit, Zeneca and ICI. During 2015-16, Dr Jackson was chairman of the steering committee created to establish the UK's translational R&D centre focused on antimicrobial resistance, the AMR Centre, and now runs the enterprise as its executive director.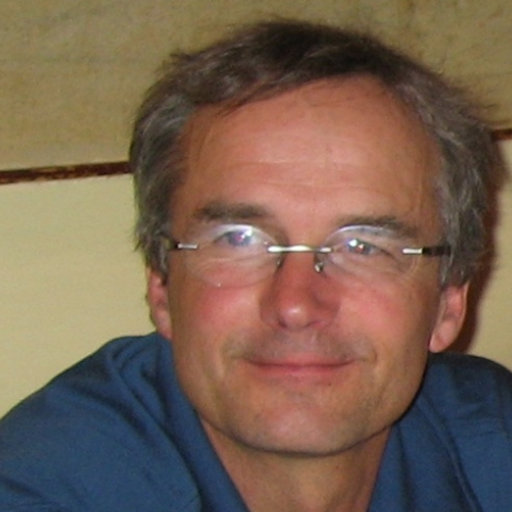 Prof.dr. Johan Mouton is the Unit head at the deparment of microbiology and infectious diseases at the Erasmus MC in Rotteram. His main research interest is optimization of antimicrobial therapy and preventing resistance emergence through application of pharmacokinetic and pharmacodynamic principles. He was awarded fellowship of the Infectious Diseases Society of America in 2010. From 2002-2004 he was president of the ISAP and in 2010 one of the founding members of EPASG.