DATA TECHNOLOGIES & AMR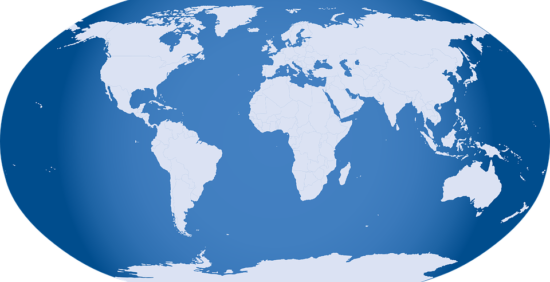 It is estimated on the basis of predictive statistical models, there were an estimated 4·95 million (3·62–6·57) deaths associated with bacterial AMR in 2019, including 1·27 million (95% UI 0·911–1·71) deaths attributable to bacterial AMR1.
Data Technologies have the potential to reverse the tide in the global fight against against Antimicrobial resistance.
ADTCA 2023 covers Data Technologies such as Artificial Intelligence, Machine Learning, Deep learning and any other emerging Data and Information Technologies such as Internet-of-Things and Blockchain Technology. 
ADTCA 2023 is a globally unique event that brings together Computer Sciences and the global One Health AMR arena: Pharma, Diagnostics, Human and Animal Health and Environment. The event aims to enhance integration, standardization and implementation of Data and Information Technologies to better curb antimicrobial resistance. 
ADTCA 2023 aims to enhance international collaboration and joint innovation at the increasingly important interface of  Data and Information Technologies and AMR. 
1https://doi.org/10.1016/S0140-6736(21)02724-0