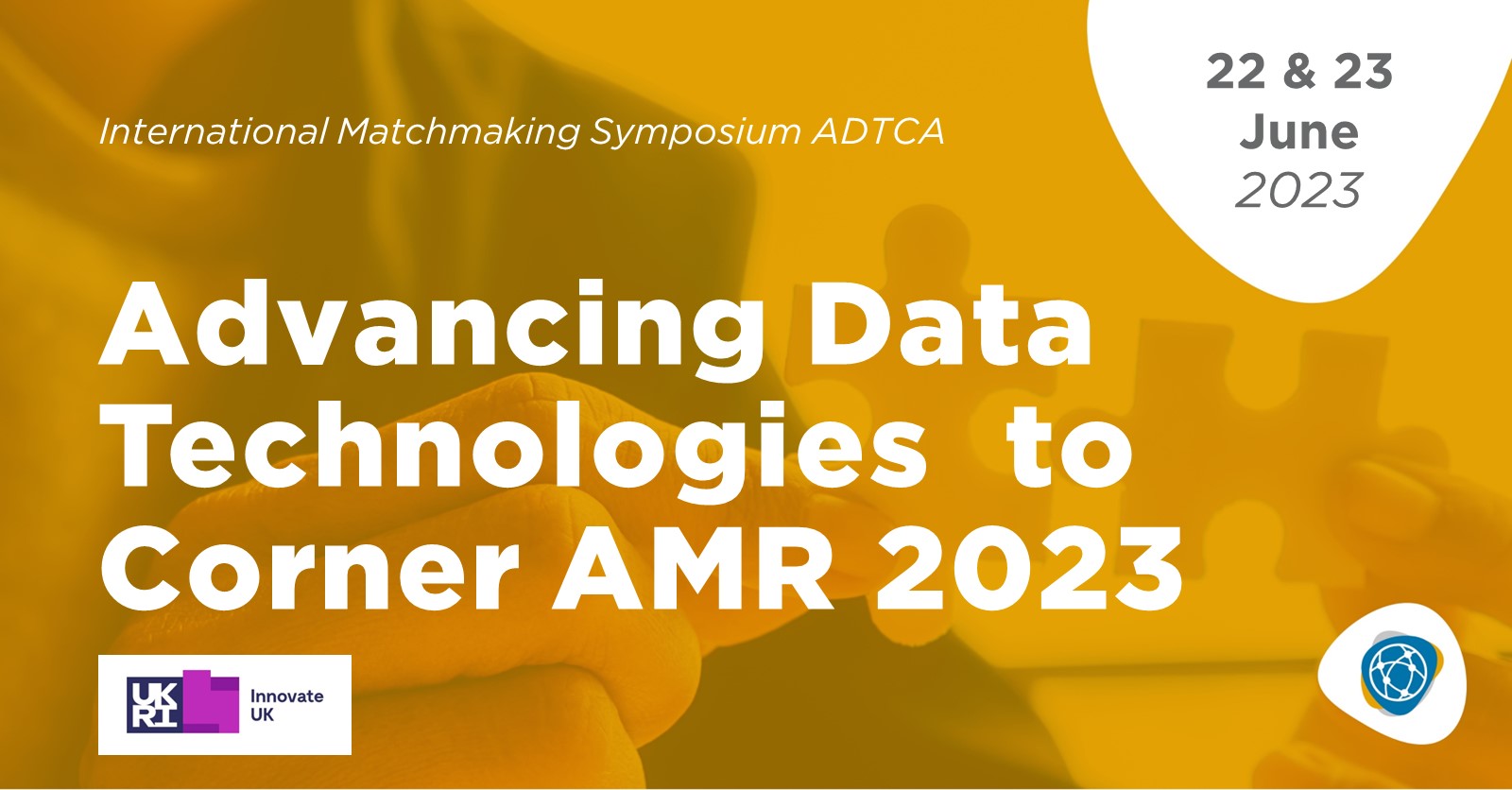 Advancing Data Technologies to Corner AMR (ADTCA) 2023
22/06/2023 - 23/06/2023
01:30 PM - 05:30 PM CET
Online
AMR Insights
ADTCA 2023 is the 7th International Matchmaking Symposium by AMR Insights
Artificial Intelligence, Internet of (Diagnostic) Things and Blockchain have the potential to reverse the tide in the global fight against against Antimicrobial resistance. Data Technologies are no longer a supporting tool but a vital factor in curbing Antimicrobial resistance.
'Advancing Data Technologies to Corner AMR' (ADCTA 2023) unlocks the potential of AI, IOT and Blockchain in fighting AMR!
Read our latest publication 'Applying data technologies to combat AMR: current status, challenges, and opportunities on the way forward'
Back
Ambassador Network
Join the AMR Insights Ambassador Network today!
Connect to over 550 AMR professionals and students in 60 countries!
More information